Events
Ballard Executive Luncheon with David Adelman, Chief Executive Officer, Campus Apartments.
Tuesday, November 14 · 12:00 to 1:00pm
Vance Hall, Room 406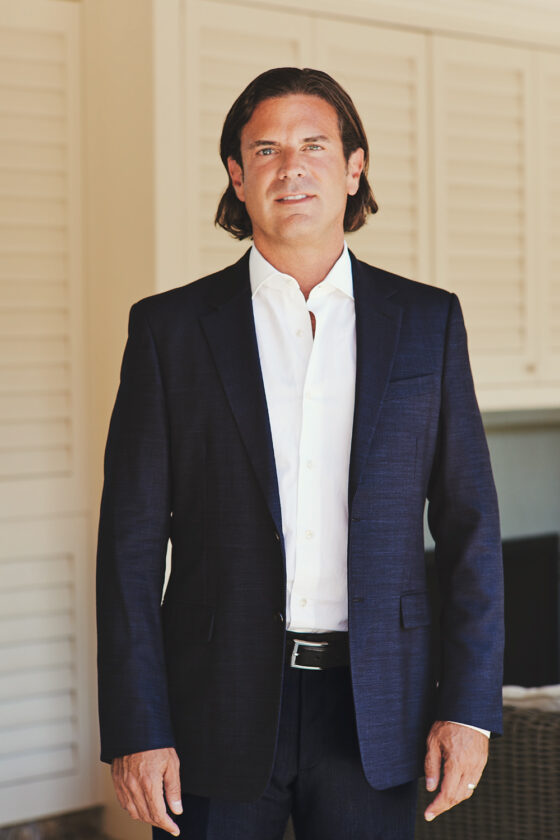 David J. Adelman is a Philadelphia-based entrepreneur and active private investor. As CEO of Philadelphia-based Campus Apartments, Adelman redefined the college living experience in University City and nationwide; today, he is widely recognized as a national leader in student housing development and management, with more than two billion dollars of assets under management across 18 states.
Adelman is the Founder of Darco Capital which has made over 60 investments in venture capital and cofounder and vice chairman of FS Investments, a leading alternative asset manager with $75 billion of assets under management.
Adelman is also chairman of 76 Devcorp, responsible for conceptualizing and building a $1.3B privately funded urban arena in the heart of Philadelphia. He recently became a partner in Harris Blitzer Sports & Entertainment – which owns the 76ers, the NJ Devils and the Prudential Center.
Adelman serves on the Penn Medicine Board of Trustees, University City District Board of Directors, Chairman of the Jewish Federation of Greater Philadelphia, and past Chairman of Philadelphia Holocaust Remembrance Foundation where he spearheaded the development of The Horwitz-Wasserman Holocaust Memorial Plaza on the Ben Franklin Parkway.
Adelman was named one of Philadelphia's Top Most Influential people by Philadelphia Magazine for two consecutive years, is a past recipient of the "Entrepreneur of the Year" award from Ernst & Young in the real estate category for Greater Philadelphia, and is a member of the Real Estate Roundtable. He received his BA in Political Science from Ohio State University and resides in the Philadelphia suburbs with his wife and two daughters.
Registration has not yet opened for this event.
In This Section