Events
Ballard Executive Luncheon with Ian Marcus, European Chair, Eastdil Secured
Tuesday, November 28 · 12:00 to 1:00pm
Vance Hall, Room 406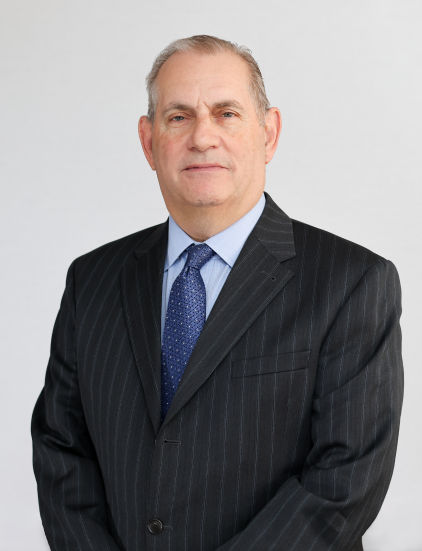 Ian graduated from the University of Cambridge in 1981 with a degree in Land Economy. Ian was in the banking industry for over 32 years having previously worked for Bank of America, UBS, NatWest and Bankers Trust/Deutsche, always focusing on the real estate industry. Ian joined Credit Suisse First Boston in 1999 to establish the Real Estate Group, and became Managing Director and Chairman of the European Real Estate Investment Banking.
Ian is a member of Redevco's Advisory Board, Chair of Europe's Largest Self Storage Business, Shurgard, and The Senior Non-Executive Director for Town Centre Securities Plc. He is a Senior Adviser to both Eastdil Secured and Anschutz Entertainment Group. He is the Immediate Past President of the Cambridge University Land Society and a Senior Advisor to two new Businesses, Work Life and Elysian Residences. He is a Trustee of the Saracens Multi Academy Trust and a Non-executive Director of BCP Future Places. He chaired the Princes Regeneration Trust for 11 years and was a Trustee of the Princes Foundation.
Ian is a former Crown Estate Commissioner, former Senior Independent Director of Secure Income REIT, a past President of the British Property Federation, past Chairman of the Investment Property Forum, a Fellow of the RICS and for 10 years chaired the Bank of England Commercial Property Forum.
Ian was made an Officer of the Order of the British Empire in HM Queen's 2020 Birthday Honours List.
Registration has not yet opened for this event.
In This Section