Events
Ballard Executive Luncheon with Neil L. Rubler, Founder, President and CEO, Vessel Technologies, Inc.
Wednesday, February 8 · 12:00 to 1:00pm
Vance 406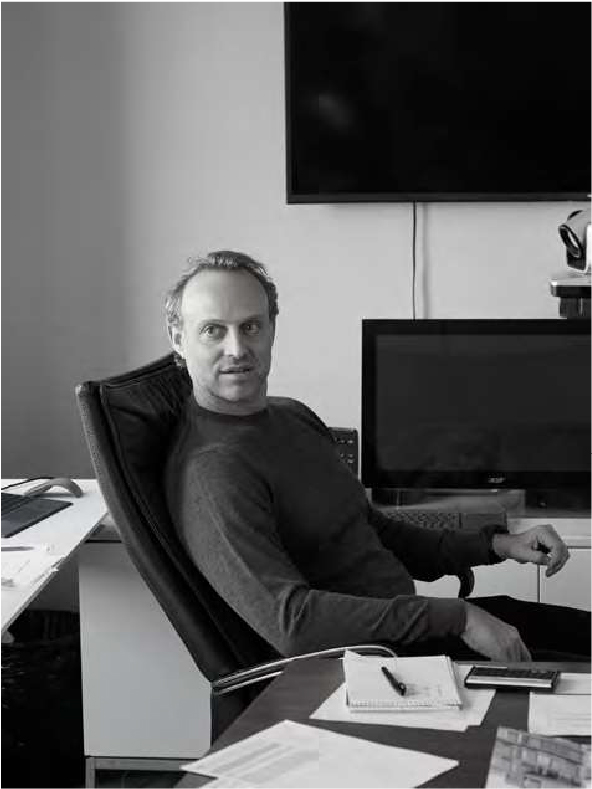 Mr. Rubler founded Vessel Technologies, Inc. in 2017, and currently serves as the company's President and CEO. In addition, Mr. Rubler serves as the President and CEO of Candlebrook Properties, LLC (and its various affiliates), which he founded in 2005, and which operates businesses in real estate development, management, and construction. Since its founding, Candlebrook has managed a portfolio valued at over $2 Billion, and which spans tens of thousands of apartment units in seven states.
Prior to founding Candlebrook, Mr. Rubler was the Chief Operating Officer and an Executive Vice President and of The Olnick Organization, Inc., a, privately held, New York-based real estate development company. In this capacity, Mr. Rubler oversaw all aspects of the Olnick Organization's operations, development, and investment activities. Prior to joining The Olnick Organization, Mr. Rubler was an Associate at Donaldson, Lufkin and Jenrette, and prior to that was a Vice President of Republic National Bank of New York.

Mr. Rubler earned an MBA from The Wharton School in 1998 with degrees in Real Estate and Finance, and graduated from Cornell University, BA, magna cum laude, in 1992. Mr. Rubler has served as Board Member of the Real Estate Board of New York, is an Executive Committee member of the Real Estate Center at the Wharton School, and is actively engaged in various philanthropic endeavors
In This Section