Events
Ballard Executive Luncheon with Ronald J. Kravit, Senior Managing Director, Cerberus Capital Management
Tuesday, December 5 · 12:00 to 1:00pm
Vance Hall, Room 406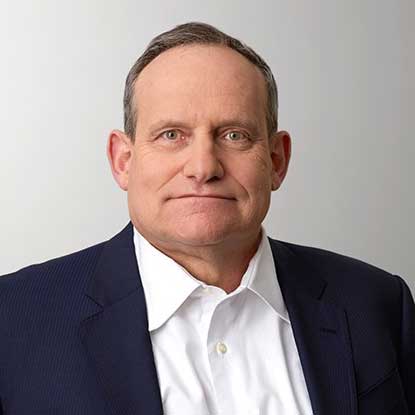 Mr. Kravit is currently a Senior Managing Director at Cerberus Capital Management on the Supply Chain and Strategic Opportunities team, which invests in businesses driving next-generation technologies and capabilities that advance supply chain integrity and national security.
Prior to rejoining Cerberus in 2022, Mr. Kravit was a Senior Managing Director of Tracker Capital, a venture capital firm that principally invested in emerging technologies that advance National Security, for 4 years. He previously spent 22 years at Cerberus, where he was most recently Co-Head of North American Real Estate and a Senior Managing Director. Additionally, Mr. Kravit is a senior advisor to several other companies including Platform Ventures, and Harridge Development Company and serves on the Board of Live Earth Inc. and Vertical Cold Storage Inc. From 1994 to 1996 he was a Managing Director at Apollo Real Estate Advisors, where he was responsible for new business development, acquisitions, and asset management. Prior to Apollo, Mr. Kravit was a Managing Director at G Soros Realty Advisors/Reichmann International, an affiliate of Soros Fund Management, and separately, Vice President/Chief Financial Officer at the Maxxam Property Company in Houston. Mr. Kravit graduated from Georgetown University and received an MBA from The Wharton School of Business at the University of Pennsylvania.
Registration has not yet opened for this event.
In This Section