Events
Ballard Executive Speakers Program with Adam Gallistel, Regional Head-Americas, GIC
Tuesday, November 29 · 12:00 to 1:00 pm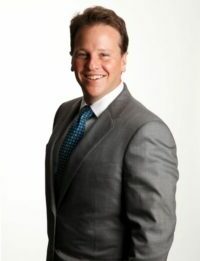 Adam Gallistel is the Regional Head, RE Americas, GIC. Adam Gallistel leads GIC's real estate equity and debt investment activities in the Americas. He is a member of GIC's Real Estate Investment Committee which oversees the sovereign wealth fund's global real estate investments. Mr. Gallistel is also head of GIC's New York office, which has over 225 professionals.
Prior to GIC, he held positions at LaSalle Investment Management and The Concord Group. Mr. Gallistel currently serves on the board of PREA.
Registration has not yet opened for this event.
In This Section