Events
Ballard Executive Speakers Program with Bradley J. Korman, Co-CEO, Korman Communities, Inc.
Tuesday, October 25 · 12:00 to 1:00 pm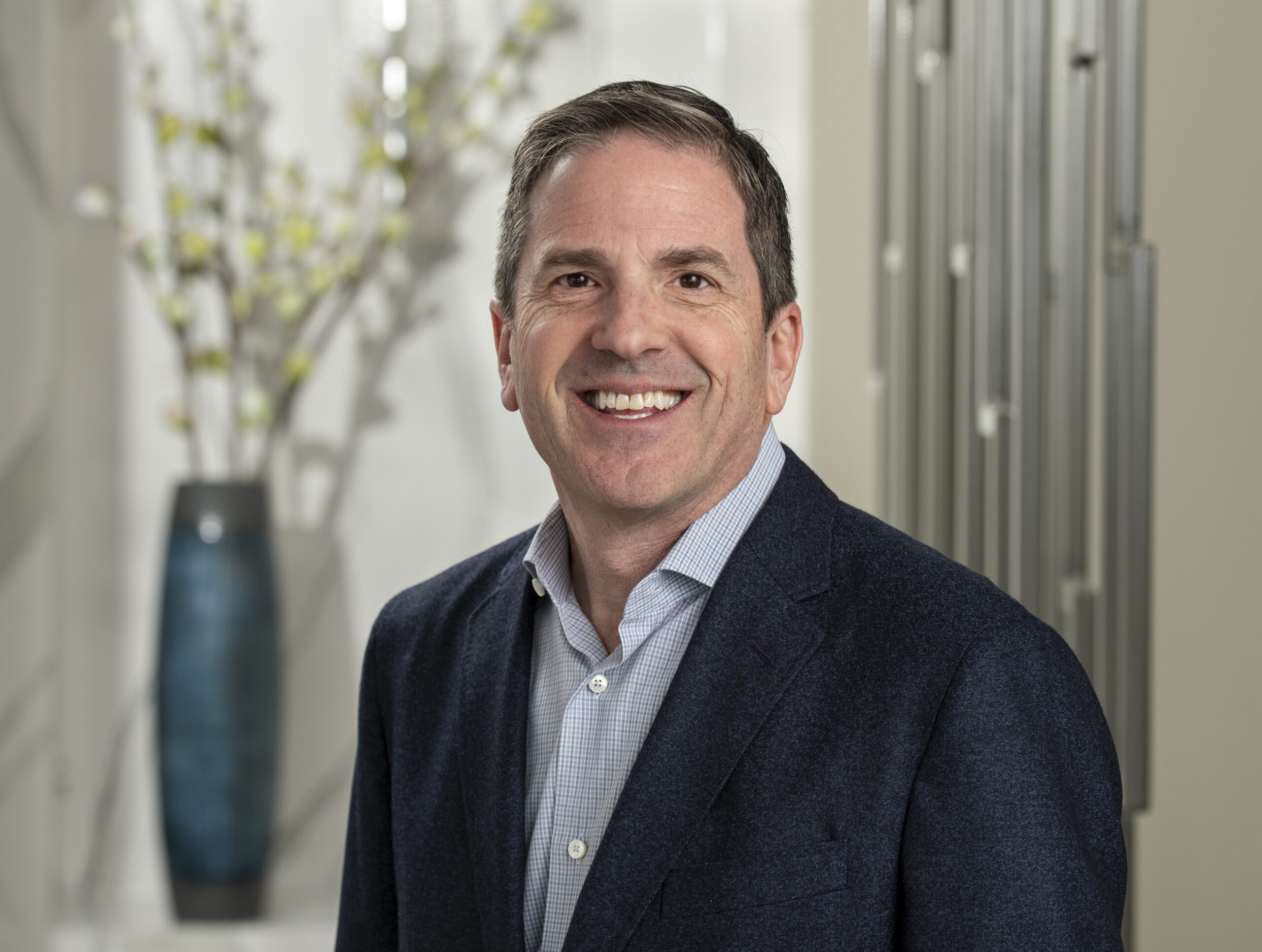 Mr. Korman is Co-CEO of Korman Communities, Inc. The Company is a five generation, 100 year-old real estate company with a portfolio of 34 properties and total market capitalization in excess of $3.5 Billion. The Company operates throughout major markets in the United States, and is based outside of Philadelphia, PA. The Company was the innovator of short-term furnished apartments in the United States over 50 years ago, and Mr. Korman is a member of the fourth generation to lead this company. Members of the Korman family have built in excess of 40,000 single family homes, 16,000 apartments and in excess of 2,000,000 square feet of commercial space. Currently, the Company operates two brands, AVE and AKA. Its AVE properties feature full service multifamily operations at prime, infill locations including Philadelphia, North Jersey, Phoenix, Austin, Dallas and Tampa. The Company introduced its AKA hospitality brand in 2004 with properties located in New York City, Miami, West Palm Beach, Philadelphia, Washington, D.C., Beverly Hills, West Hollywood and London.
Mr. Korman has led the acquisition, development and financing program of all new properties by the Company, transactions totaling $8 billion, including the entrance into new markets such as New York City, Los Angeles, Austin, Phoenix and London. This growth has allowed Korman Communities to establish relationships with some of the largest and most respected financial and lending institutions in the country. Mr. Korman oversees all new business development, including debt and equity relationships, throughout the Company.
Mr. Korman serves on the Board of Trustees of The Philadelphia Police Foundation, Team IMPACT and the Duke University Library Advisory Board and is the past Board Chair at Germantown Academy. He is also a member of the JFRE Executive Committee, the President's Leadership Council at Jefferson, and the Zell Lurie Real Estate Center of The Wharton School of the University of Pennsylvania. Mr. Korman is also a past Board Member of the National MS Society and Pitch In For Baseball.
Mr. Korman received his B.A from Duke University in 1987, and his M.B.A. from The Wharton School of the University of Pennsylvania in 1992.
Registration has not yet opened for this event.