Events
Ballard Executive Speakers Program with Steven Montague, Managing Director, J. Safra Real Estate
Tuesday, November 15 · 12:00 to 1:00 pm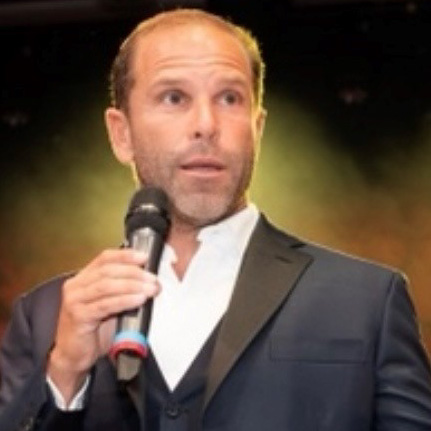 Steven Montague is the Managing Director of J. Safra Real Estate, the real estate investing arm for the Family of Joseph Safra. His responsibilities include the acquisition, management and development of global real estate. Under Steven, JSRE has acquired and manages a portfolio valued over 2.5 billion dollars. Comprising of over 1 million square feet located in major cities around the world.
Steven has worked for the Safra Family for over 24 years and has been involved in many different aspects of their businesses. Previous to his current position he was a loan/account officer at Safra National Bank of New York. He now sits on the credit committee for the bank as a consultant.
Steven's philanthropic endeavors include various charitable organizations globally.
Steven is a Graduate of the Wharton School of Business class of 1997. At Wharton he earned a BBA in Management and Legal Studies.
Registration has not yet opened for this event.
In This Section