Events
Eric and Beth Schlager Lecture on Entrepreneurship with MaryAnne Gilmartin, Founder and CEO, MAG Partners
Thursday, February 9 · 6:00 to 7:00 pm
Vance B10
MaryAnne Gilmartin
Founder and Chief Executive Officer, MAG Partners
MaryAnne Gilmartin is the Founder and Chief Executive Officer of MAG Partners, a real estate development company she founded in 2020.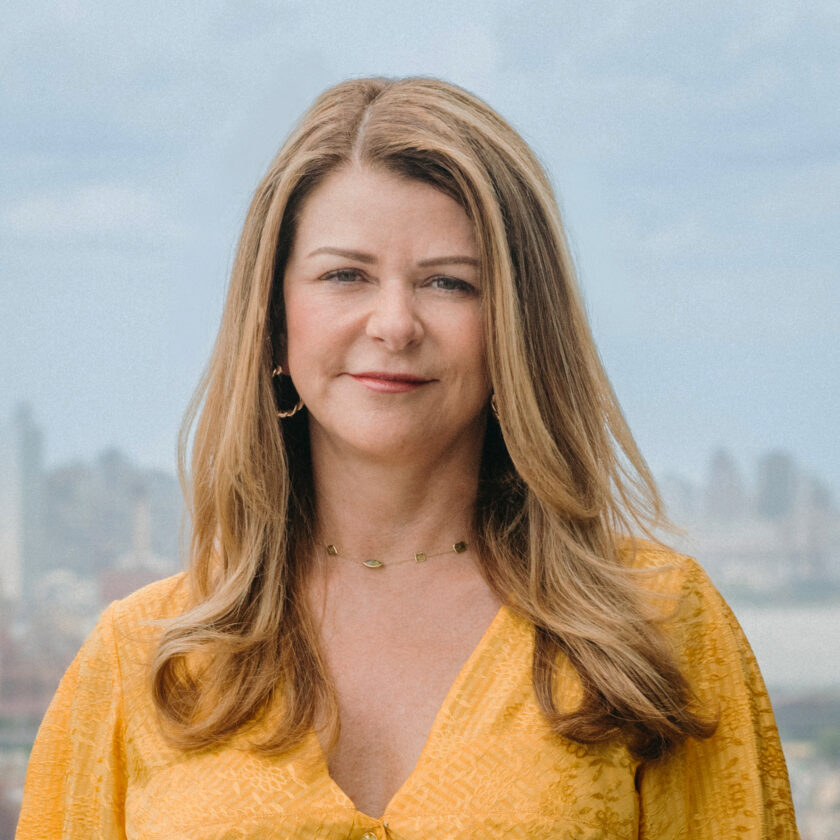 Today, the company has a $1B development pipeline in New York, including 281 West 28th Street, a mixed-income residential building designed by COOKFOX that will begin leasing in early 2023. In addition, the company is developing two other residential buildings and a boutique office building in Hudson Square. In partnership with Sagamore Ventures, Goldman Sachs Asset Management and MacFarlane Partners, the MAG Partners is leading the development of a 235-acre masterplan in Baltimore, MD. In 2023, 1.1M SF of office, retail and residential development will open on a prime waterfront location.
MaryAnne previously served as President and CEO of Forest City Ratner Companies, where she oversaw a period of game-changing ground-up development and managed its multimillion square foot residential, commercial and retail portfolio. MaryAnne also served as Chair of the Board of Directors and interim Chief Executive Officer of Mack-Cali Realty Corporation.
In her tenure at Forest City Ratner Companies, MaryAnne spearheaded the development of some of the most high-profile real estate projects in New York City. She led the efforts to build Barclays Center, the state-of-the-art sports and entertainment venue and the centerpiece of the $4.9 billion, 22-acre mixed-use Pacific Park Brooklyn development. She also oversaw the development of The New York Times Building, designed by world-renowned architect Renzo Piano; New York by Gehry, designed by award-winning architect Frank Gehry; and the Tata Innovation Center at Cornell Tech, a new office building that is a first-of-its-kind space for tech innovation, designed by Weiss/Manfredi on Roosevelt Island.
MaryAnne is a civic leader in the New York metropolitan area, serving as Chair Emeritus of the Downtown Brooklyn Partnership, member of the Board of Trustees of The Brooklyn Academy of Music, member of the New York Public Radio Board of Trustees, member of the Executive Committee and Board of Governors of The Real Estate Board of New York, and part of the Industry Advisory Board of the MS Real Estate Development Program at Columbia University. In addition to her civic and industry board service, MaryAnne was appointed a member of the board of directors of the global investment banking firm Jefferies Group LLC in 2014.