The Fall Members' Meeting of the Zell/Lurie Real Estate Center drew a record attendance.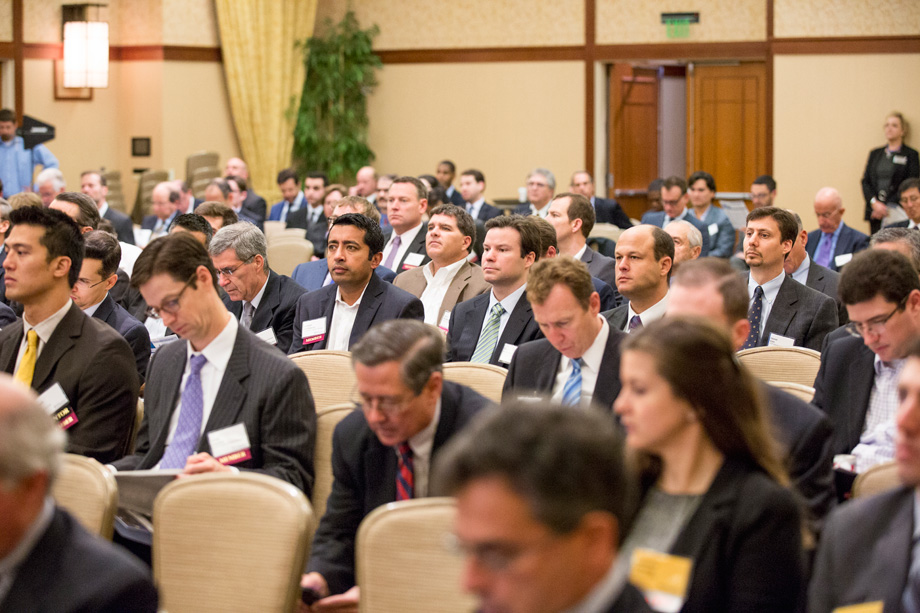 As usual, the meeting was a standing room only.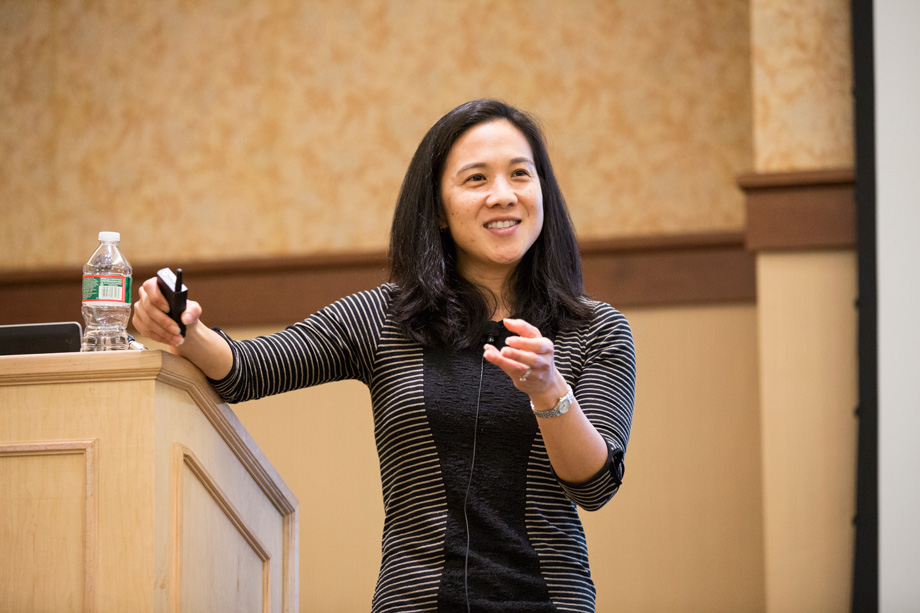 Angela Duckworth spoke on "Grit"—what makes some people stick with it while others walk away.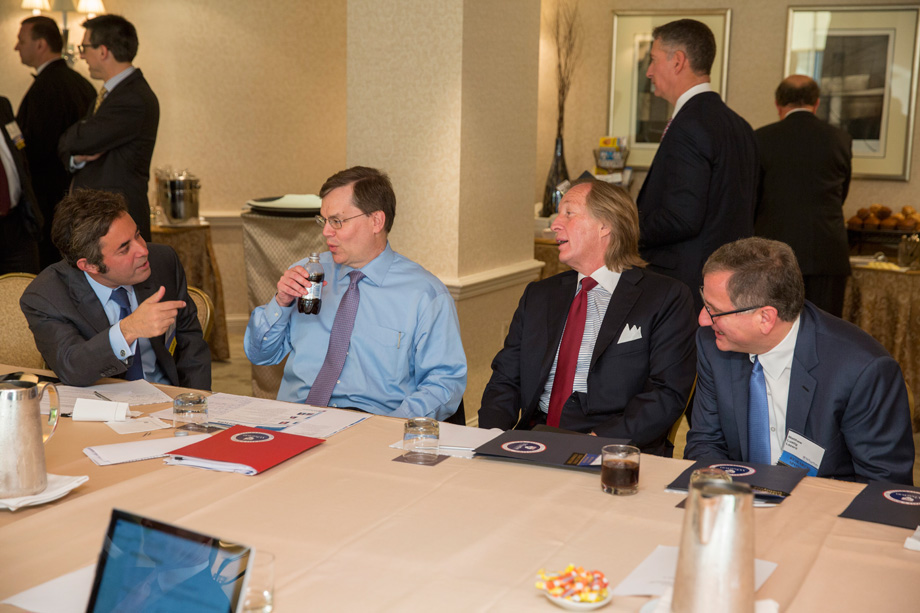 The Executive Committee met to review progress and plan for the future.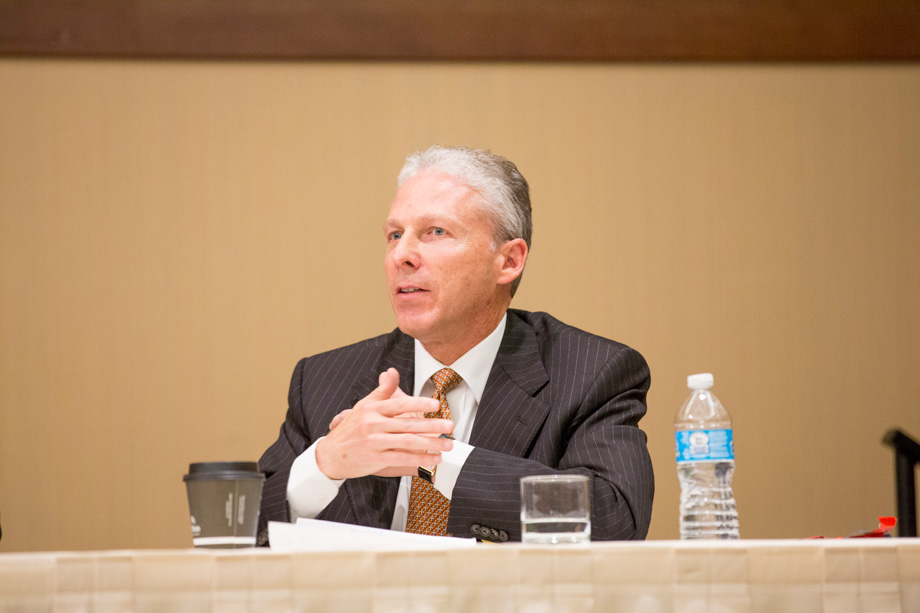 Jeff Brodsky, President of Related Management, was one of the panelists.