Fall Members' Meeting · Thursday, October 29 – Friday, October 30, 2015
Dan Teran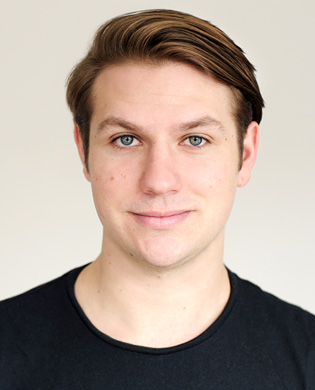 Co-Founder and CEO, Managed by Q
Dan Teran Teran is the Co-Founder and Chief Executive Officer of Managed by Q, which makes it "easy to run an office with smart technology and connected services." Founded in 2014, Q now powers office operations for hundreds of companies in New York, Chicago, and San Francisco. Q is setting a new standard of meaningful employment in the on-demand economy by providing hundreds of cleaners, handymen, assistants, and helpers with full health and retirement benefits. Prior to co-founding Q, Dan was a Partner at prehype, an NYC-based venture development firm that works with Fortune 500 companies and world-class entrepreneurs to solve hard problems. Before moving to NYC, Dan worked in community organizing and local government in Baltimore.
Company Profile · Managed by Q
Managed by Q provides office cleaning and other smart services to help office operations run smoothly, managed via an iPad that's installed for free in the client's office. Managed By Q covers everything from a broken AC to technical support to furniture assembly to painting, alongside scheduled cleanups and inventory re-stocks. The company also offers FaceTime-based customer support. Managed By Q launched in November of 2014 and has to date raised a total of $17.4 million in funding. The company is based in New York and has operations in Chicago and San Francisco.
In This Section
Also See