Fall Members' Meeting · Friday, October 21, 2016
E. Todd Briddell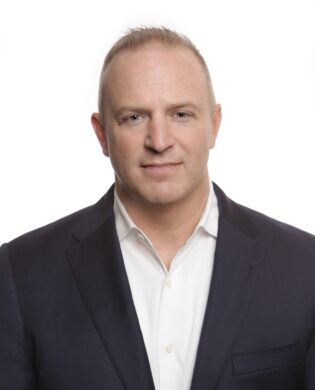 Chief Executive Officer, Chief Investment Officer, CenterSquare Investment Management
As Chief Executive Officer and Chief Investment Officer of CenterSquare Investment Management, Todd Briddell brings three decades of real asset experience and vision to direct the firm's global strategy, with a sharp focus on growth, performance and corporate values.
Upon joining CenterSquare in 1993, Mr. Briddell founded the firm's listed real estate securities group and served as a driver of both the public and private investment platforms, holding numerous leadership positions across the firm. He became Chief Executive and Chief Investment Officer in 2012 and in 2018 headed the firm's successful management buyout from BNY Mellon. Mr. Briddell currently maintains oversight responsibility for all of CenterSquare's real asset investment advisory services including listed real estate, private equity real estate and private real estate debt across the United States, Europe and Asia. He also chairs the firm's Management Committee and CenterSquare's Private Real Estate Investment Committee.
Mr. Briddell holds a B.S. in Economics from the Wharton School of Business at the University of Pennsylvania with concentrations in Finance and Real Estate. He is a member of NAREIT, the CFA Institute/Society of Philadelphia and PREA, where he was Co-Chair of the Green Building Committee. He is a Research Sponsor and sits on the Executive Committee of Zell/Lurie Real Estate Center Advisory Board at the Wharton School.
In This Section
Also See