Fall Members' Meeting · Friday, October 21, 2016
Kermit Roosevelt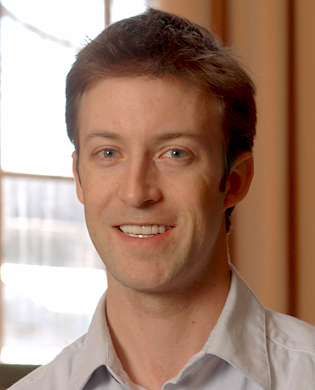 Professor of Law - University of Pennsylvania Law School
Kermit Roosevelt teaches constitutional law and creative writing at the University of Pennsylvania Law School. He graduated summa cum laude from Harvard University and Yale Law School.
Before joining the Penn faculty, Kermit clerked for a federal court of appeals judge and Supreme Court Justice David Souter, and practiced appellate litigation for two years with a Chicago firm.
Kermit's novels, In the Shadow of the Law and Allegiance, draw upon his experiences clerking and practicing, as well as his involvement in Guantanamo Bay litigation. In the Shadow of the Law won the Philadelphia Athenaeum Literary Award, which recognizes literary achievement among authors who reside in the city of Philadelphia.
In This Section
Also See