Fall Members' Meeting · Friday, October 21, 2016
Susan B. Carras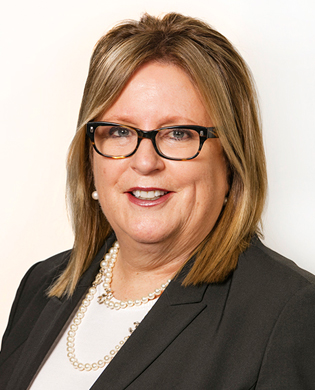 Senior Managing Director & Co-Office Head at HFF, L.P.
Ms. Carras is a Senior Managing Director and co-head of the Washington, DC office of HFF. With more than 35 years of experience in commercial real estate, she is responsible for overseeing the debt, equity and structured finance business of the office.
Prior to HFF, Ms. Carras was a Principal and Managing Director at Sonnenblick Goldman where she served on the operating committee and head of the office in Washington, DC and Tampa, Florida. Earlier in her career, she completed credit training at Chase Manhattan Bank where she was a lending officer in the Real Estate Finance Division. She is a recipient of the Greater Washington Commercial Association of Realtors Top Financing Award and Top Sales Award for the Washington, DC Metro.
In This Section
Also See