Fall Members' Meeting · Friday, October 21, 2016
Susan M. Doyle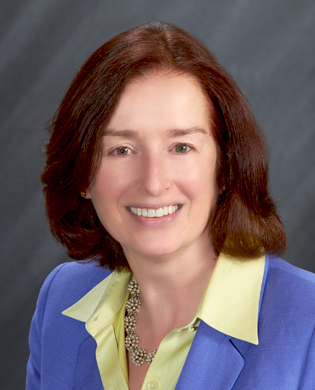 Managing Director, Commercial Strategies Leader, Co-Head of Real Estate, State Street Global Advisors
Susan Doyle
is Managing Director, Commercial Strategies Leader and Co-Head of Real Estate at State Street Global Advisors, the investment management division of State Street Corporation and one of the world's largest asset managers with $2.3 trillion under management as of March 31, 2016.
State Street Global Advisors recently completed the acquisition of GE Asset Management where Susan enjoyed a 25 year career covering acquisitions, loan originations, asset management, capital markets, portfolio management, capital raising and client service. Her responsibilities have spanned debt and equity, direct and indirect investments, and domestic and international geographies.
Susan is a member of the Advisory Boards of several real estate investment funds and an active participant in industry groups. Prior to joining GE Asset Management in 1991, Susan worked as a construction lender at First National Bank of Chicago. She received a B.S. from the University of Connecticut and an M.B.A. from the University of North Carolina at Chapel Hill.
In This Section
Also See