Spring Members' Meeting · Wednesday, April 26 – Thursday, April 27, 2017
Chandra Dhandapani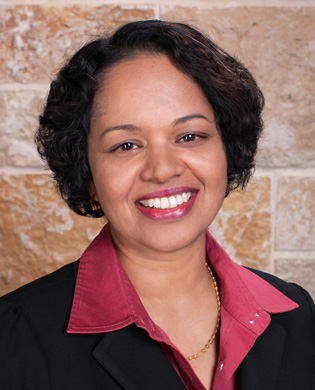 Chief Technology Officer, CBRE
As Chief Digital & Technology Officer, Ms. Dhandapani is CBRE's most-senior global technology leader, with responsibility for all aspects of the company's technology and digital enablement activities, including those serving clients and CBRE professionals.
Ms. Dhandapani has a proven record of developing and executing enterprise-level digital strategies that support business objectives, improve client outcomes and drive growth. Prior to joining CBRE, she was a senior technology executive at Capital One Financial for 17 years. Most recently, she served as Digital Transformation Leader and Chief Information Officer of the bank's Financial Services division, comprised of Capital One's Auto Finance, Mortgage, Home Equity and Home Loans Servicing businesses. In this capacity, she implemented industry-leading technology solutions that provided desktop, online and mobile capabilities to customers and internal staff.
Ms. Dhandapani is based in Dallas, Texas.
In This Section
Also See