Spring Members' Meeting · Wednesday, April 26 – Thursday, April 27, 2017
Vaibhav Gujral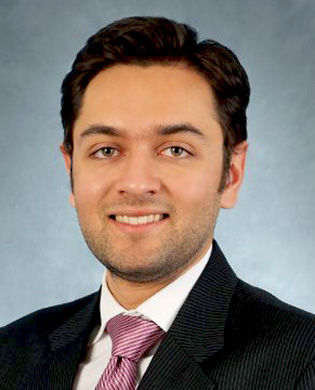 Associate Partner, McKinsey & Company
Vaibhav Gujral leads McKinsey's Real Estate Technology practice, and co-leads the Firm's Real Estate service line in the US. Vaibhav works with Real Estate firms across the value chain – real estate investors, development firms and brokerages, technology providers and start-ups that are disrupting the sector.
As one of the leaders of McKinsey's global Digital practice, Vaibhav helps clients in conceptualizing, designing and building new cutting-edge businesses that capitalize on market disruptions in real estate. He also works with large real estate firms in helping them build market-leading products, develop digital strategies to compete effectively, build internal capabilities, create platform-based ecosystems, and translate their technology investments into accelerated growth opportunities – by harnessing the power of big data and analytics, embedding innovation into their DNA and operating in an agile way.

Education: BA from Harvard University and MBA from Harvard Business School.
In This Section
Also See