Grayken Program in International Real Estate 2018 · Wednesday, May 23, 2018
James Seppala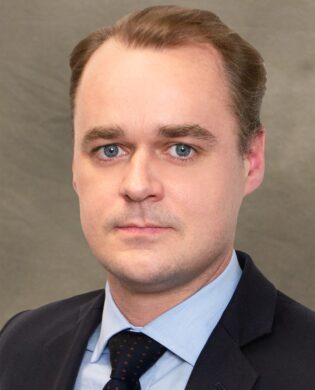 Senior Managing Director, Real Estate and Head of Real Estate Europe, Blackstone
James Seppala is a Senior Managing Director in the Real Estate Group and the Head of Real Estate Europe, based in London. Since joining Blackstone in 2011, Mr. Seppala has been involved in a number of Blackstone's investments across Europe, including Logicor, OfficeFirst, Sponda, the Banco Popular REO & Loan Portfolio, and Multi Corporation.
Prior to joining Blackstone, Mr. Seppala was a Vice President at Goldman Sachs & Co, where he spent 10 years focused on equity and debt investment opportunities in Europe and the United States on behalf of Goldman Sachs's real estate private equity group.
Mr. Seppala graduated magna cum laude from Harvard College in 2001. Mr. Seppala currently serves as chairman of D. Carnegie & Co. (publ.) and as a board member of Sponda and The Office Group.
In This Section
Also See