Fall Members' Meeting · Friday, October 27, 2017
Andy Isikoff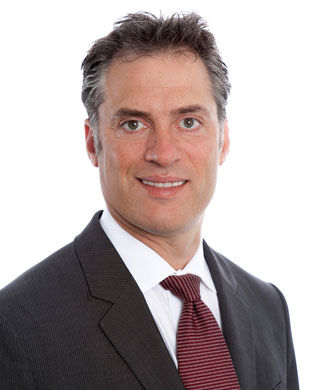 Managing Director, The Silverfern Group
Andy is a Managing Director of Silverfern and is a member of the firm's Investment Committee for Real Estate. He brings over 20 years of real estate investing experience to the Silverfern team. Andy's investment history includes both equity and debt investments in hard assets and operating companies throughout the United States, Europe and Latin/South America.  His experience includes exposure to the retail, office, industrial and hotel asset classes in various geographies. Based in New York, Andy leads Silverfern's global Real Estate investments.
Prior to Silverfern, Andy was a Managing Partner and Portfolio Manager with Perry Capital LLC and its real estate subsidiary Perry Real Estate Partners for 10 years, with full responsibility for real estate related investments, before which he was a Vice President at Blackacre Capital Management, the real estate arm of Cerberus Capital Management. Andy serves as a member of the Executive Committee of the Samuel Zell and Robert Lurie Real Estate Center at the Wharton School of the University of Pennsylvania as well as an Advisory Board Member of the Cornell Baker Program in Real Estate.
Andy earned his Master of Business Administration degree from the University of Pennsylvania's Wharton Graduate School of Business, and his Bachelor of Arts degree in Economics from Cornell University.
In This Section
Also See