Grayken Program in International Real Estate 2020 · Wednesday, December 2, 2020
Alan Miyasaki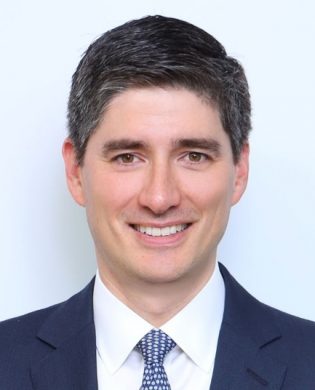 Senior Managing Director & Head of Real Estate Asia Acquisitions, Blackstone
Alan Miyasaki is a Senior Managing Director in the Real Estate Group and the Head of Real Estate Asia Acquisitions. Mr. Miyasaki is based in Singapore and is responsible for the day-to-day management of the Real Estate group's investment activities in Asia.
Since joining Blackstone in 2001, Mr. Miyasaki has been involved in a variety of real estate transactions in both the United States and Asia. Since 2007, Mr. Miyasaki has played a key role in building Blackstone's Real Estate business in Asia including executing investments in Greater China, India, Singapore, Japan, South Korea, Australia and New Zealand.
Before joining Blackstone, Mr. Miyasaki was with Starwood Capital Group, where he worked in acquisitions. Mr. Miyasaki received a BS in Economics from The Wharton School of the University of Pennsylvania, where he graduated cum laude. He currently serves on the board of the Crown Resorts Ltd. and Singapore American School Foundation.
In This Section
Also See