Grayken Program in International Real Estate 2018 · Tuesday, October 23, 2018
Rajiv Rattan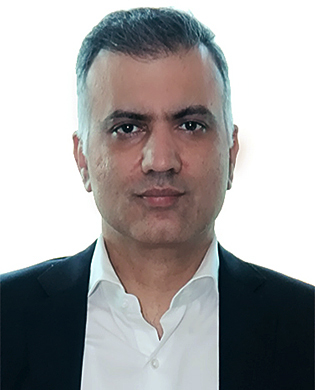 Founder, RattanIndia Group; Co-Founder, Indiabulls Group
Rajiv Rattan is the Founder and Chairman of the RattanIndia Group, with diversified business interests spanning thermal power, renewables and financial services. RattanIndia has joint ventures with global leaders including Lone Star Funds and GE.
Rajiv is an entrepreneur at heart and has time and again demonstrated his ability to spot trends early on and build businesses around them.
Key Companies under the RattanIndia umbrella are:
RattanIndia Finance: the best funded NBFC launched in India in partnership with Lone Star Funds
RattanIndia Power (formerly Indiabulls Power): 2,700 MW commissioned - two 1,350 MW thermal power plants with approx. $3 Bn of capex.
RattanIndia Solar: 300 MW of solar power plants
Rajiv co-founded the Indiabulls Group in 1999 with an initial focus on building an online securities trading platform and moreover he played a pioneering role in its growth and diversification across sectors including: financial services (housing finance & lending), real estate, infrastructure and power. Indiabulls went on to assume leadership positions across NBFC, real estate and the power sectors.
Prior to commencing his entrepreneurial journey, he worked with Schlumberger in India and the Middle-East from 1994 through 1999.
Rajiv graduated from the Indian Institute of Technology, Delhi with a specialization in Electrical Engineering.
In This Section
Also See