Grayken Program in International Real Estate 2018 · Tuesday, October 23, 2018
Geoffrey Garrett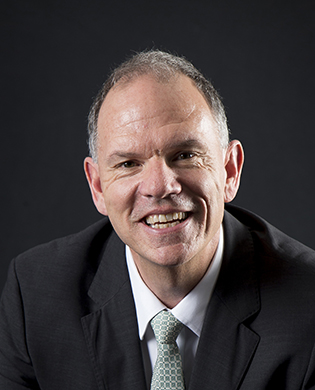 Dean of the Wharton School; Reliance Professor of Management and Private Enterprise at the Wharton School; Professor of Political Science at the University of Pennsylvania
Geoffrey Garrett is Dean, Reliance Professor of Management and Private Enterprise, Professor of Management at the Wharton School, and Professor of Political Science at the University of Pennsylvania. He became Dean of the Wharton School in 2014, and was previously a member of the Wharton faculty in the Management Department from 1995 to 1997.  
Prior to his return to Penn, Dr. Garrett was dean of the business schools at both the University of Sydney and UNSW, in his native Australia. He served as President of the Pacific Council on International Policy in Los Angeles and Dean of the UCLA International Institute before his return to Australia in 2008 as founding CEO of the United States Studies Centre. A highly cited international political economist, he has been a professor at Oxford, Stanford and Yale universities.
Dean Garrett is a Fellow of the Australian Academy of the Social Sciences, sits on the Advisory Boards of the Indian School of Business and the Tsinghua University School of Economics and Management. He is a member of the board of directors of Park Hotels and Resorts and is a winner of the Foreign Policy Association Medal and the Advance Global Australian Award.
A well-respected commentator on global business, economics and politics in major media outlets, he writes a regular blog as a LinkedIn Influencer.
Dr. Garrett holds a BA (Honors) from the Australian National University, and an MA and PhD from Duke University where he was a Fulbright Scholar.
In This Section
Also See