Roy Hilton March, Chief Executive Officer, Eastdil Secured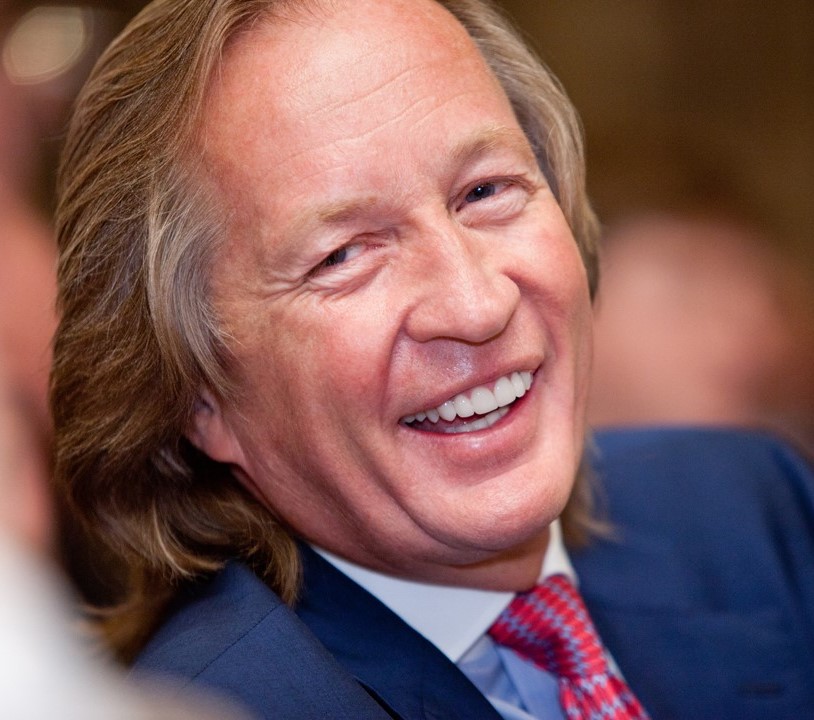 Roy March is the Chief Executive Officer of Eastdil Secured, L.L.C., the leading real estate investment banking company in the United States
He has more than 43 years of real estate experience at Eastdil Secured across financing, sales, acquisition, and capital markets activities in the United States, Europe, and East Asia.
Founded in 1967, Eastdil was the first real estate investment banking firm in the United States. For 20 years Eastdil Secured was a wholly owned subsidiary of Wells Fargo Bank, one of the largest financial service companies in the world and the largest commercial real estate lender in the U.S. In 2009, as a result of the Wells Wachovia merger, the real estate investment banking division of Wachovia was moved to Eastdil Secured forming the first comprehensive end to end real estate banking investment platform in the industry. On October 1, 2019 the firm privatized in a management led buyout with strategic long term institutional investors. The New York based firm has been involved in over $2.5 trillion in transactions from 2007.
Roy serves on various industry, corporate and community boards, is a Trustee of the Urban Land Institute; past Chairman of the Advisory Board of the Samuel Zell and Robert Lurie Real Estate Center at The Wharton School at The University of Pennsylvania; Board of Directors of Real Estate Roundtable; former Urban Land Institute Board of Trustee; Urban Land Institute Global Board of Directors and was on the Board of Directors for Pension Real Estate Association (PREA). He is also a member of NAREIT – the National Association of Real Estate Investment Trusts, Urban Land Institute, and International Council of Shopping Centers. He was past president of the Friends of Malibu Urgent Care, serves on the board of The Painted Turtle, a summer camp for children with chronic or life-threatening illnesses. He is on the Executive Campaign Committee for Union Rescue Mission in Los Angeles, an organization to end homelessness and serves the homeless population in Los Angeles, and is co-founder of March to the Top-Africa www.marchtothetop.com.