Fall Members' Meeting · Friday, November 2, 2018
Adam Gallistel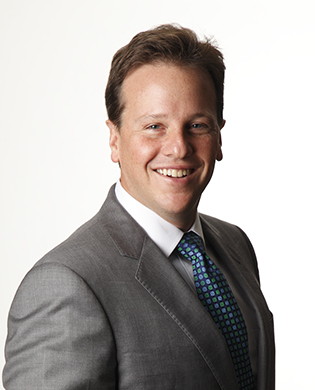 Regional Head, Americas Real Estate/ Managing Director, GIC Real Estate, Inc.
Mr. Gallistel is responsible for GIC RE's real estate equity and debt investment activities in the Americas. He is a member of both GIC RE's Investment Committee which has oversight for GIC RE's global real estate investments and GIC's Integrated Strategies Group Investment Committee.
Adam has more than 22 years of experience in the real estate industry. Prior to GIC, he held positions at LaSalle Investment Management and The Concord Group. Adam holds a BA in History from the University of Pennsylvania and an MBA from Columbia Business School. 
About the Firm
GIC Real Estate (GIC RE) is the real estate investment arm of the Government of Singapore Investment Corporation (GIC). Headquartered in Singapore, GIC RE's global investments cover all sectors of direct property, private and public companies, real estate funds and debt instruments. GIC RE's global investment activities are managed by an international network of offices including New York, San Francisco, Sao Paolo, London, Tokyo, Seoul, Shanghai and Mumbai.
In This Section
Also See