Fall Members' Meeting 2020 · Thursday, October 22 – Friday, October 23, 2020
Matthew J. Lustig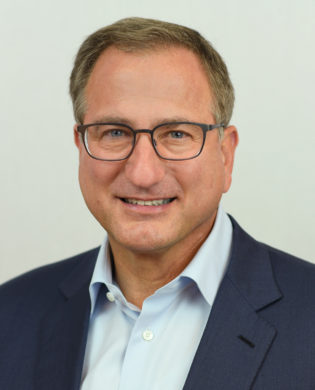 Chairman of Investment Banking, North America; Head of Real Estate & Lodging, Lazard; Chair, Advisory Board, Zell/Lurie Real Estate Center at the Wharton School
Matthew J. Lustig is Chairman of Investment Banking, North America as well as Head of Real Estate & Lodging at Lazard. He is responsible for managing Lazard's investment banking business across North America, while continuing to advise clients on strategic transactions in the real estate and lodging industries.
Separately, Mr. Lustig served as Chief Executive officer on behalf of Lazard and its post-IPO successors in their real estate private equity investment business. As such, Mr. Lustig oversaw multiple funds with over $2.5 billion of equity capital invested in real estate operating companies and properties, and had been Chairman of Atria Senior Living, Inc. as well as chairman or director of several other public and private portfolio companies. Prior to joining Lazard in 1989, Mr. Lustig was with Drexel Burnham Lambert and Chase Manhattan Bank.
Mr. Lustig serves on the boards of Boston Properties, Inc. (NYSE: BXP) and Ventas, Inc. (NYSE: VTR). He serves on the advisory boards of the School of Foreign Service at Georgetown university, his alma mater, the Zell/Lurie Real Estate Center at the Wharton School of the University of Pennsylvania (Chairman) and the center for Real Estate at Columbia Business School. He is a former Executive Committee and Board member for the Pension Real Estate Association, a member of the Real Estate Roundtable and the Council on Foreign Relations.
In This Section
Also See