Spring Members' Meeting · Wednesday, May 1 – Thursday, May 2, 2019
Zach Aarons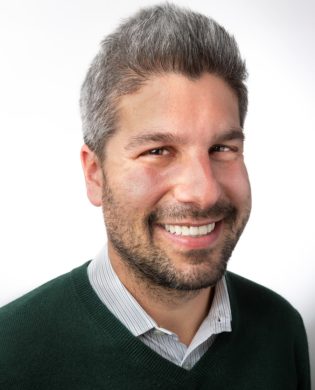 Co-Founder & Partner, MetaProp NYC
Zach Aarons has been working at the intersection of real estate and venture capital for the past decade. Zach is the most active early-stage PropTech investor in the United States, having funded over 60 startups in the space as an individual as well as 40 startups (and counting) through MetaProp NYC's venture capital funds. In addition to early-stage investing, Zach has worked on large scale mixed-use development projects in cities like Boston and Los Angeles with Millennium Partners. He has experience with real estate development, commercial asset management, property marketing, and commercial leasing.
Prior to joining Millennium and founding MetaProp NYC, Zach was a Senior Associate at ENIAC Ventures, a seed stage mobile technology fund and the founder of Travelgoat, an online and offline walking tour business. He began his career as an analyst at boutique investment bank Peter J. Solomon Company.
Outside of work, Zach currently serves on the Board of Trustees of The Tenement Museum. Zach is an Assistant Adjunct Professor at the Columbia Graduate School of Architecture, Planning and Preservation. He serves on the Technology Committee for the Real Estate Board of New York and the Technology and Real Estate Council for the Urban Land Institute. Previously, Zach was the Treasurer of the Board of Directors for The Lowline and Flamenco Vivo Carlota Santana. He graduated Magna Cum Laude with an A.B. from Brown University in Ancient Studies and earned an MBA from Columbia Business School.
Zach has been featured in dozens of international publications and media, including The Wall Street Journal, The New Yorker, The Real Deal, Curbed, Commercial Observer, Propmodo, The Information, TechCrunch, Bisnow, Forbes, The Real Estate Weekly, Crain's, and Cheddar. He is a frequent speaker at global PropTech events including the Urban Land Institute, MIPIM, Realcomm, Argus Connect, SuperReturn International, and the Columbia/Goodwin Real Estate Capital Markets Conference.