Spring Members' Meeting · Wednesday, May 1 – Thursday, May 2, 2019
Jay Sugarman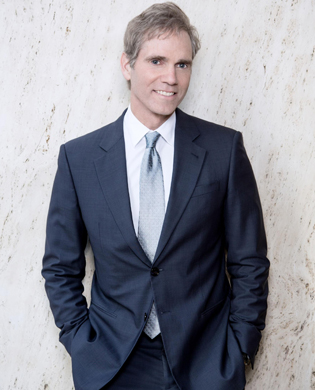 Chairman and Chief Executive Officer, iStar Inc.
Jay Sugarman started and is the Chairman and Chief Executive Officer of iStar Inc. (NYSE: STAR), a leader in the real estate finance and investment industry since 1993. The Company provides custom-tailored investment capital to high-end private and corporate owners of real estate, invests directly across a range of real estate sectors and has completed over $35 billion in transactions to date. Mr. Sugarman also recently formed and is the Chairman and Chief Executive Officer of Safehold Inc. (NYSE:SAFE), the first and only public company focused on reinventing the ground lease sector in the United States.
Prior to forming iStar, Mr. Sugarman managed private investment funds on behalf of two ultra high net worth families. While in that position, he was jointly responsible for the formation of Starwood Capital Group L.P., a leading private real estate investment firm, and the formation of HBK Investments, one of the nation's largest multi-strategy trading operations. In addition, he founded and is Majority Owner of the Philadelphia Union, one of 22 clubs in Major League Soccer.
Mr. Sugarman received his undergraduate degree summa cum laude from Princeton University, where he was nominated for valedictorian and received the Paul Volcker Award in Economics, and his M.B.A. with high distinction from Harvard Business School, graduating as a Baker Scholar and recipient of the school's academic prizes for both finance and marketing.
In This Section
Also See