The Ballard Executive Speaker Program brought thirteen industry leaders to campus
September 2016
This year's Ballard Executive Speaker Program brought thirteen industry leaders to campus to speak with small groups of students.
2016-2017 BALLARD SPEAKERS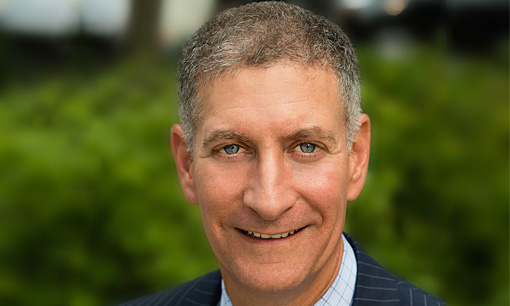 Marty Burger
Silverstein Properties Inc.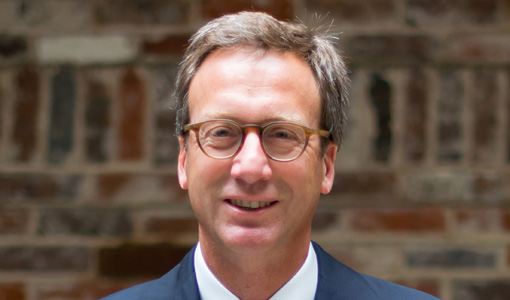 Anthony Dona
Thackeray Partners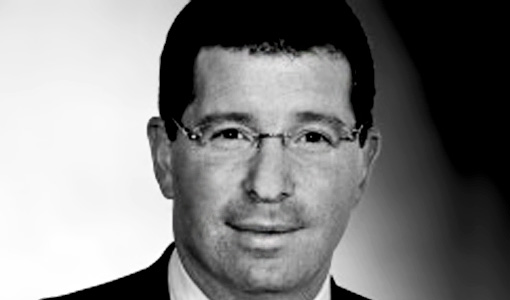 Michael A. Elrad
GEM Realty Capital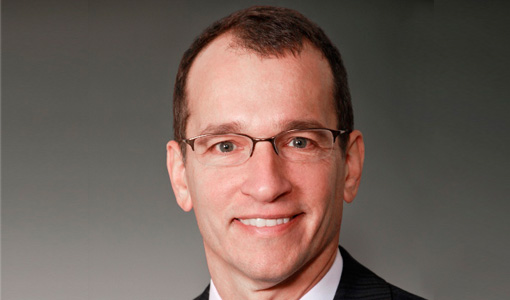 Alan F. Feldman
Resource Real Estate, Inc.
Bruce Gamble
Navigant Consulting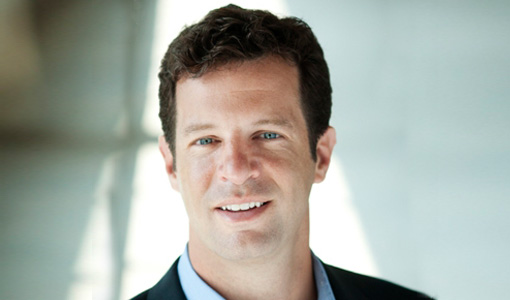 Bill Glazer
Keystone Property Group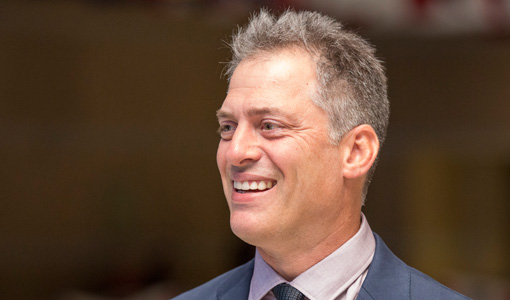 Andrew Isikoff
Silverfern Real Estate Partners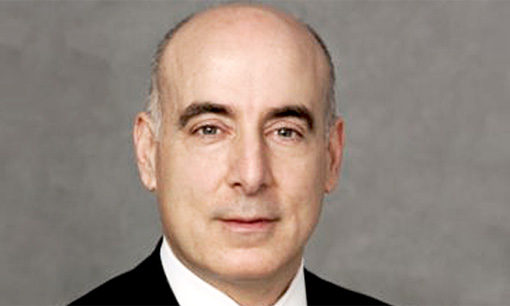 Matthew Kaplan
Almanac Realty Investors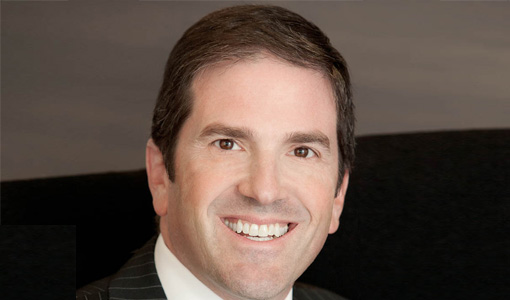 Bradley J. Korman
Korman Communities, Inc.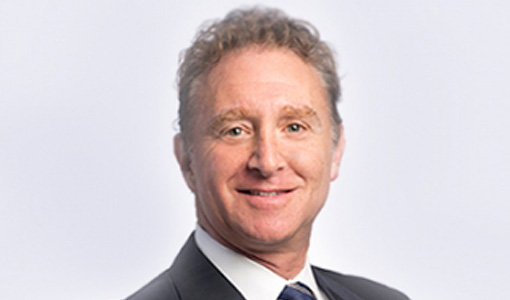 Martin Kravet
Royal Abstract of New York, LLC.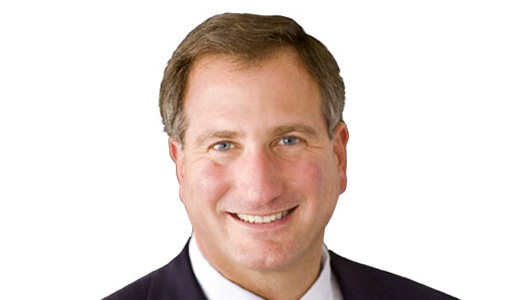 Matthew J. Lustig
Lazard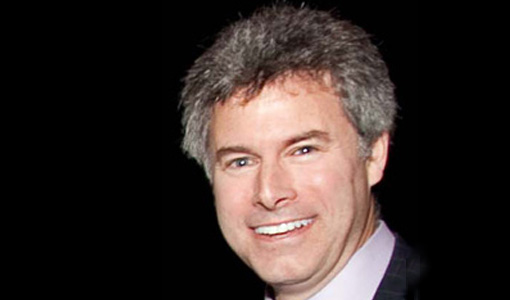 Jonathan Rosen
RCP General, Inc.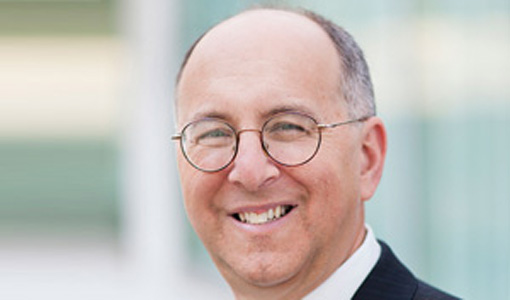 Robert A. Silverman
Cozen O'Connor
Year In Review Archives
2020-2021 Gallery ·2019-2020 Gallery ·2018-2019 Gallery · 2017-2018 Gallery · 2016-2017 Gallery · 2015-2016 Gallery · 2014-2015 Gallery
arrow_drop_up