This year's Ballard Executive Speaker Program brought sixteen industry leaders to campus.
Fall 2017
The Ballard Executive Speaker Program brought sixteen real estate professionals to campus to speak with small groups of students.
2017-2018 BALLARD SPEAKERS
William Glazer
Keystone Property Group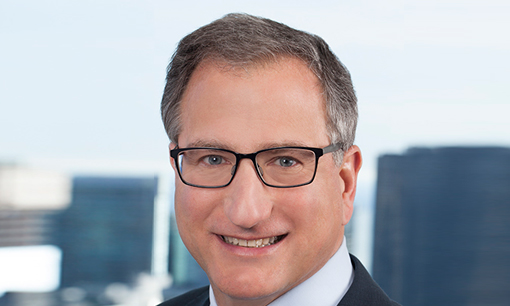 Matthew J. Lustig
LAZARD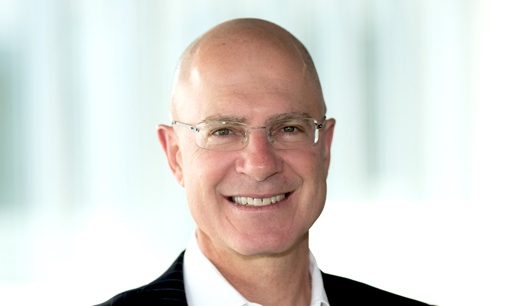 Eric Schlager
The Bulfinch Companies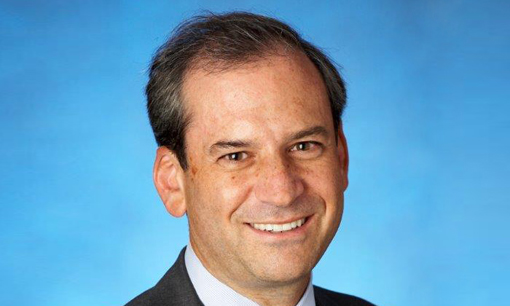 Edward Siskind
Cale Street Partners LLP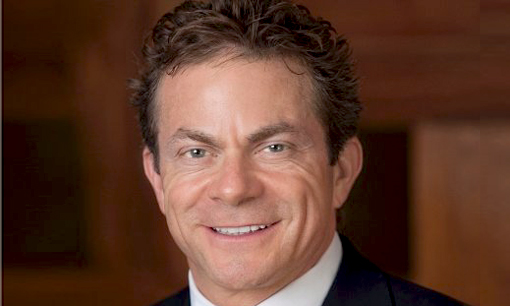 Michael Lehrman
Cantor Fitzgerald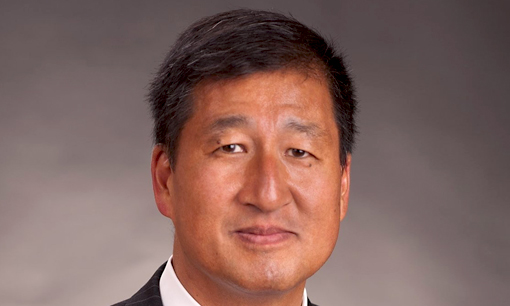 Yon Cho
Pacific Coast Capital Partners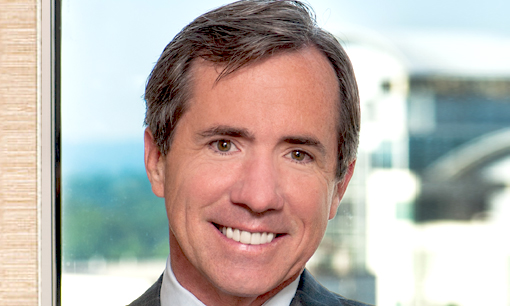 Robert Bellinger
ASB Capital Management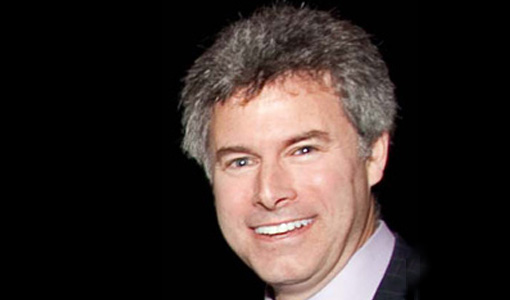 Jonathan Rosen
RCP General Inc.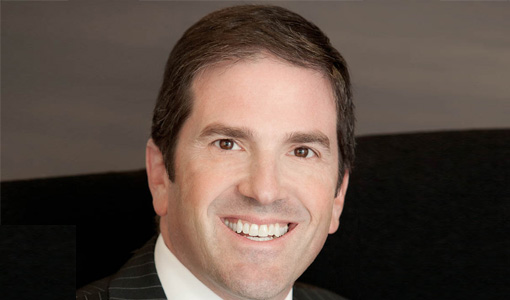 Bradley J. Korman
Korman Communities, Inc.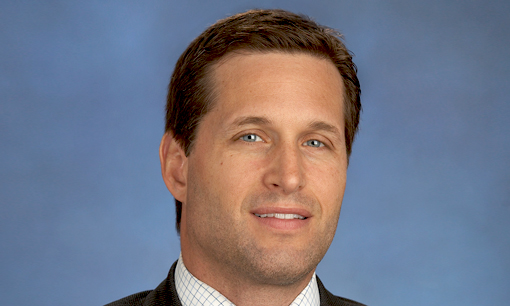 Andrew Jonas
Goldman Sachs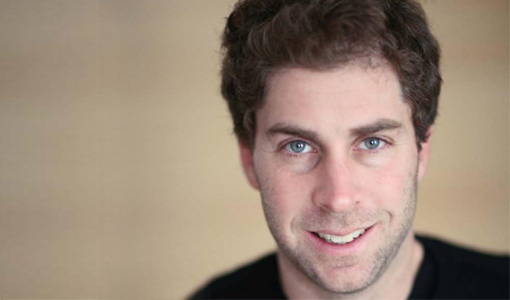 Jed Walentas
Two Trees Management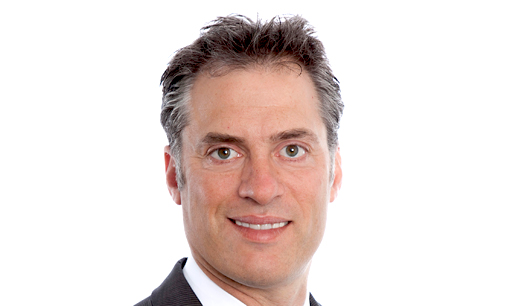 Andrew Isikoff
The Silverfern Group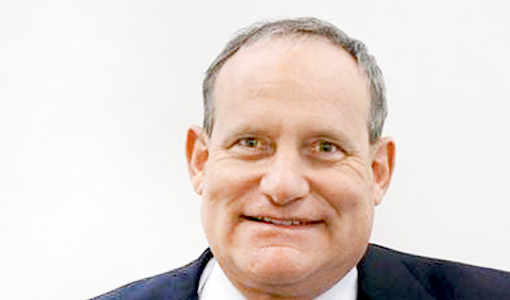 Ronald Kravit
Cerberus Capital Management, LP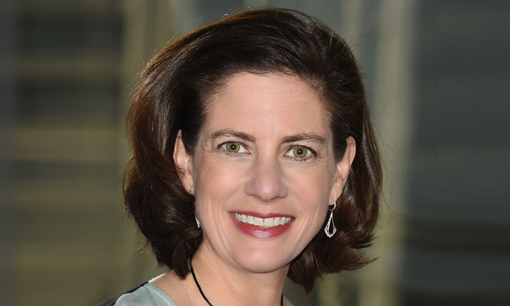 Denise Olsen
Gem Realty Capital, Inc.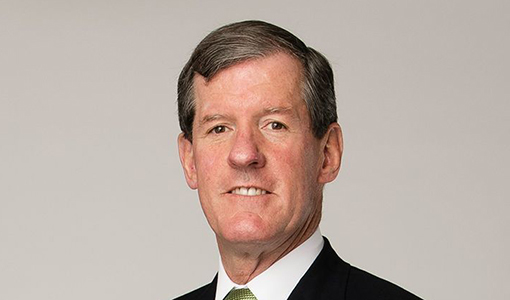 Robert Lieber
C-III Capital Partners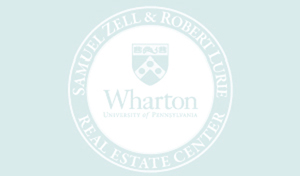 Steven Montague
JSRE LLC
Year In Review Archives
2020-2021 Gallery ·2019-2020 Gallery ·2018-2019 Gallery · 2017-2018 Gallery · 2016-2017 Gallery · 2015-2016 Gallery · 2014-2015 Gallery
arrow_drop_up