The 2017 Fall Members' Meeting took place on October 27, 2017.

Meeting Summary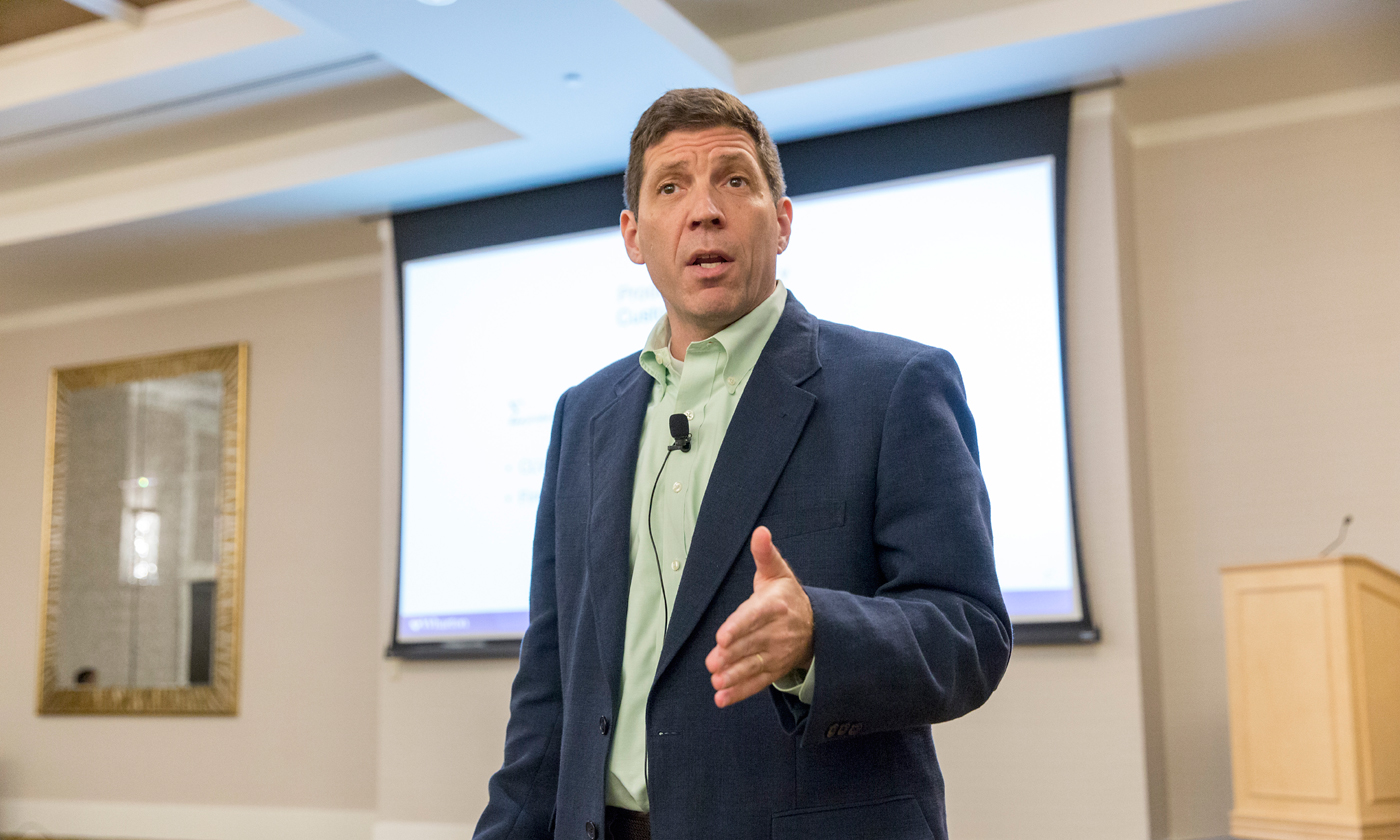 Featured Speaker, Eric T. Bradlow, spoke about business and retail in the era of new data collection technology.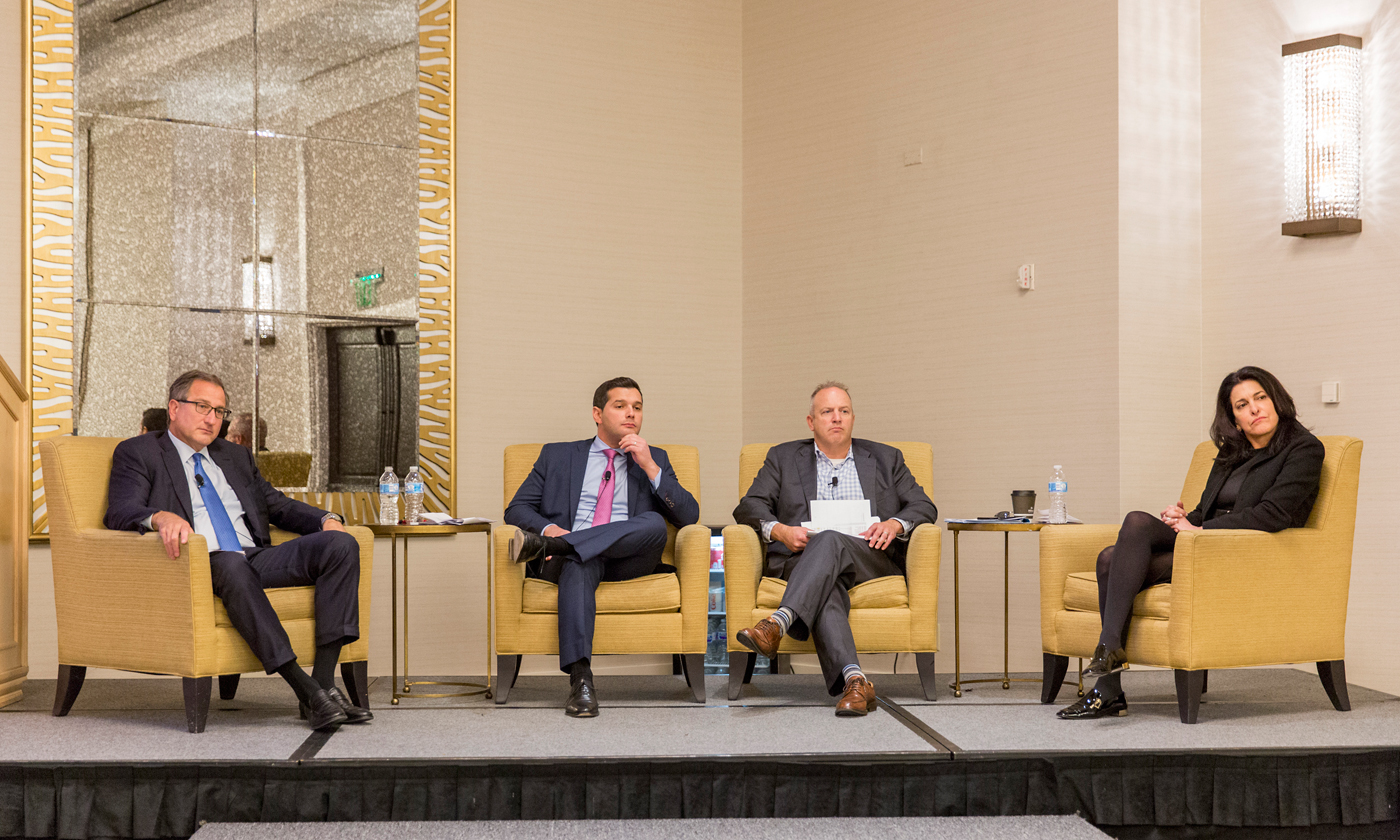 Matthew J. Lustig moderated a panel discussion about the pricing difference within the public and private real estate markets with E. Todd Briddell, Peter Sibilia, and Wendy Silverstein.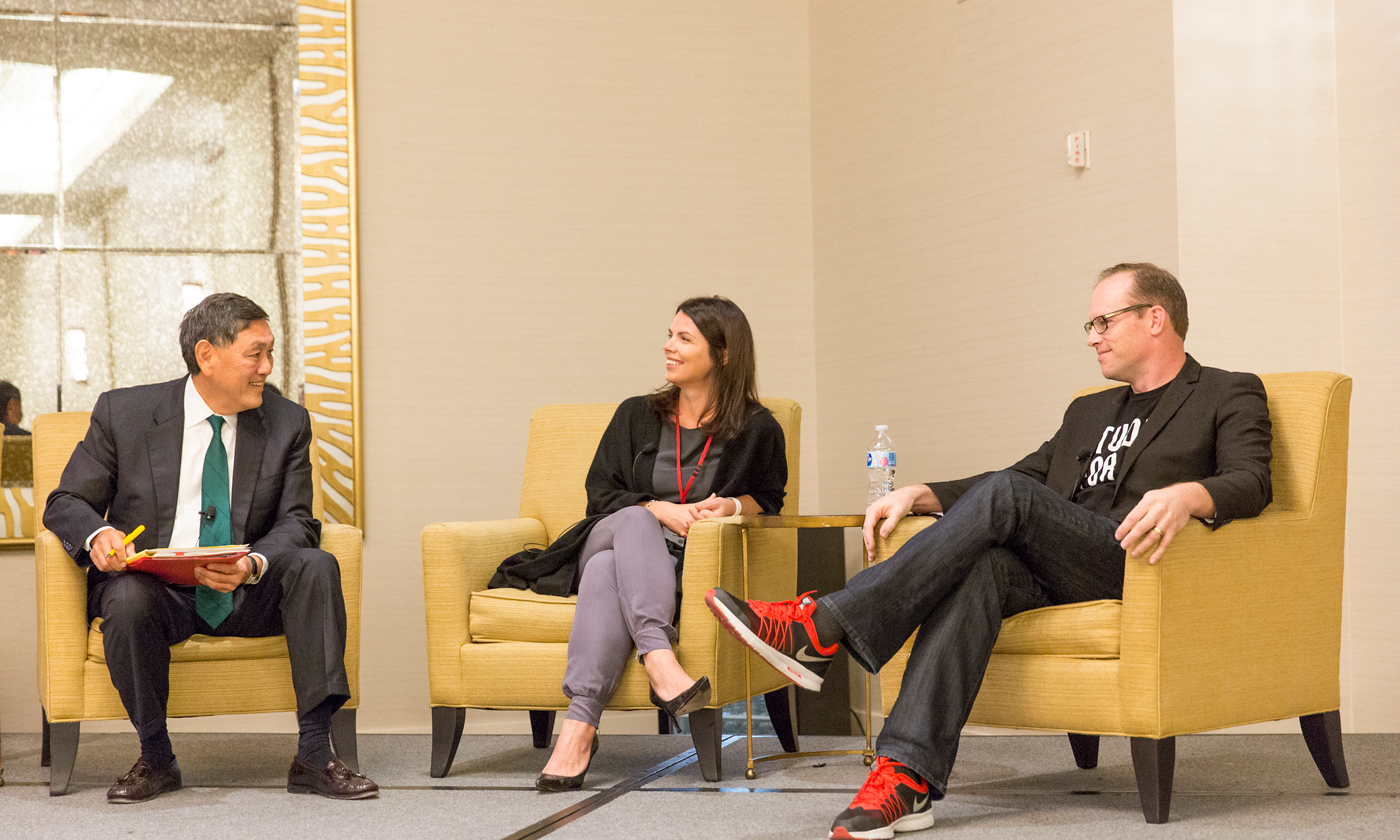 Asuka Nakahara moderated a panel discussion about how to create real estate value without owning the real estate with Dave McLaughlin, General Manager, East and Canada, WeWork and Ania Smith, Head of Business Operations, North America, Airbnb.