The Ballard Executive Visitor Series brought 15 of the industry's top executives here to meet with small groups of students.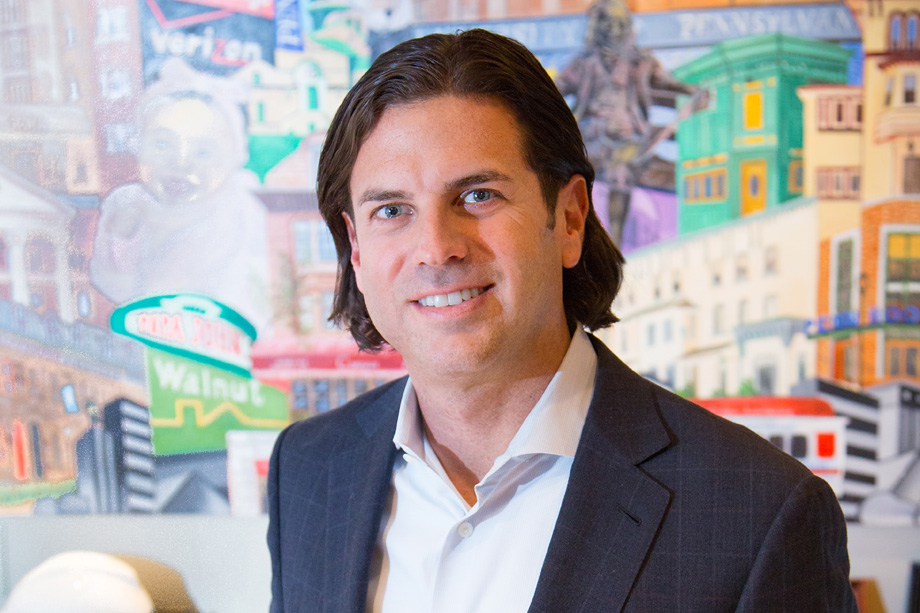 David Adelman, Campus Apartments.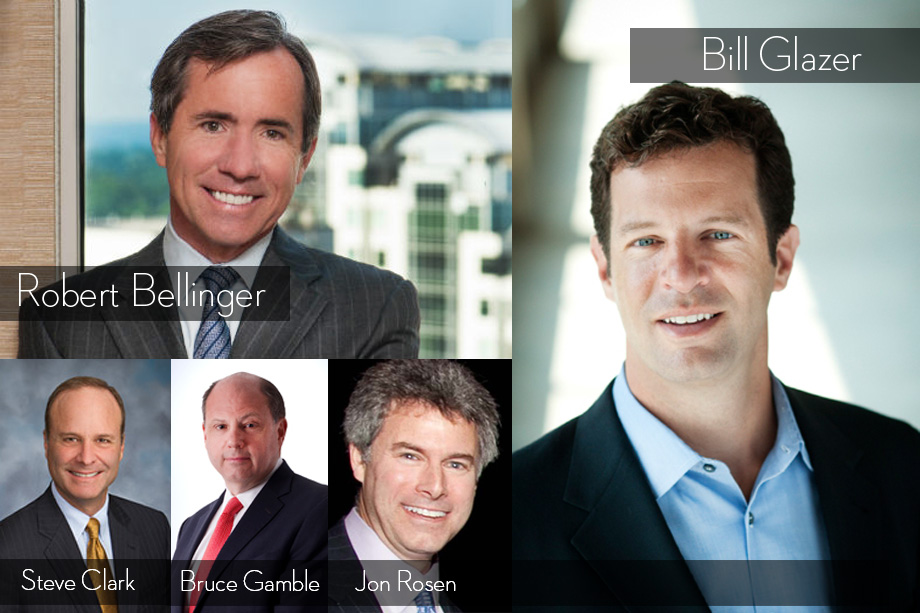 Robert Bellinger, ASB Real Estate Investments. Bill Glazer, Keystone Property Group. Steve Clark, Cypress Real Estate Investors. Bruce Gamble, Navigant Consulting. Jon Rosen, RCP General Inc.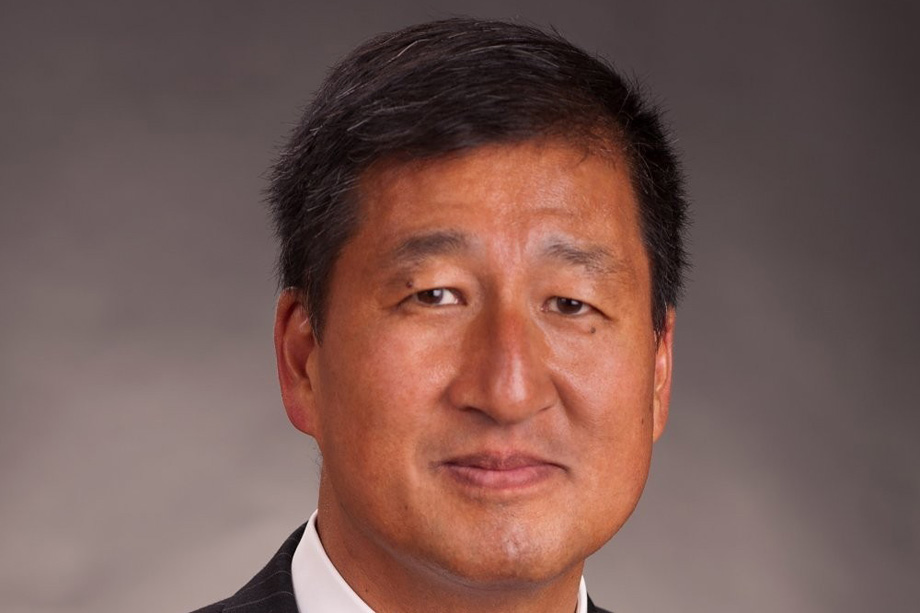 Yon Cho, PCCP LLC.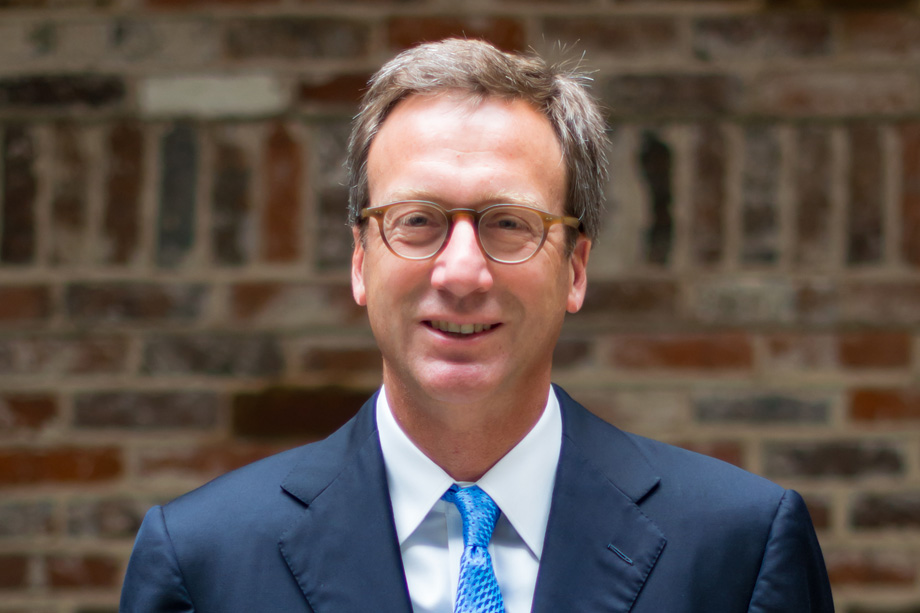 Anthony Dona, Thackeray Partners.
Neil Shah, Hersha Hospitality Trust.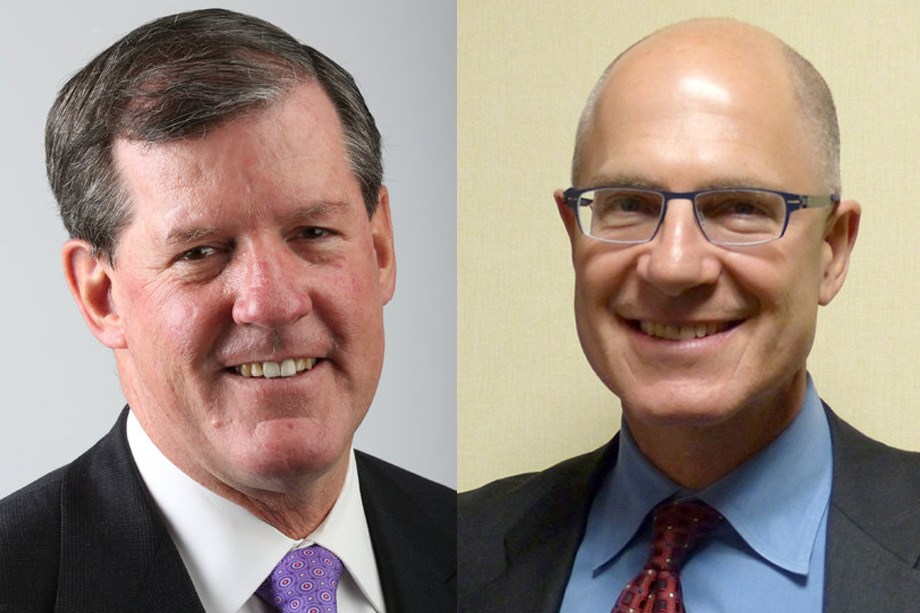 Bob Lieber, C-III Capital Partners and Eric D. Schlager, The Bulfinch Companies.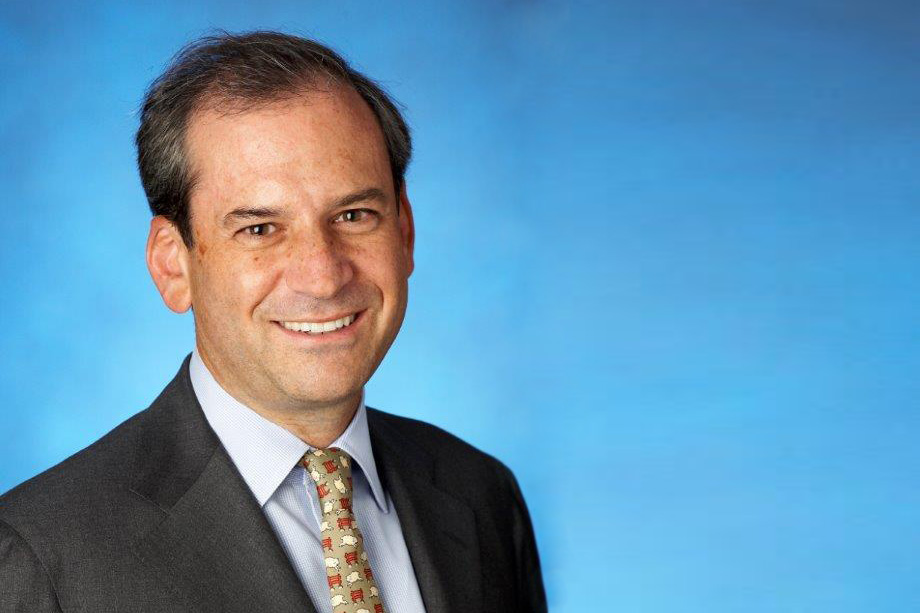 Edward Siskind, Cale Street Partners.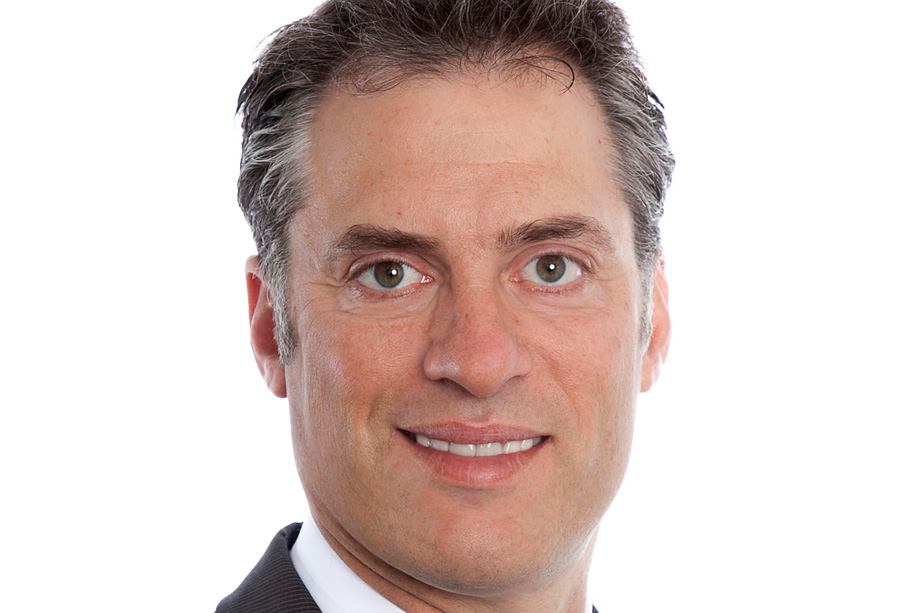 Andy Isikoff, The Silverfern Group.