We introduced a new concept at our Fall Meeting, breakout sessions for cohorts of members, which included Bill Martin's site visit to his new multi-family/mixed use development near Wharton's main teaching building.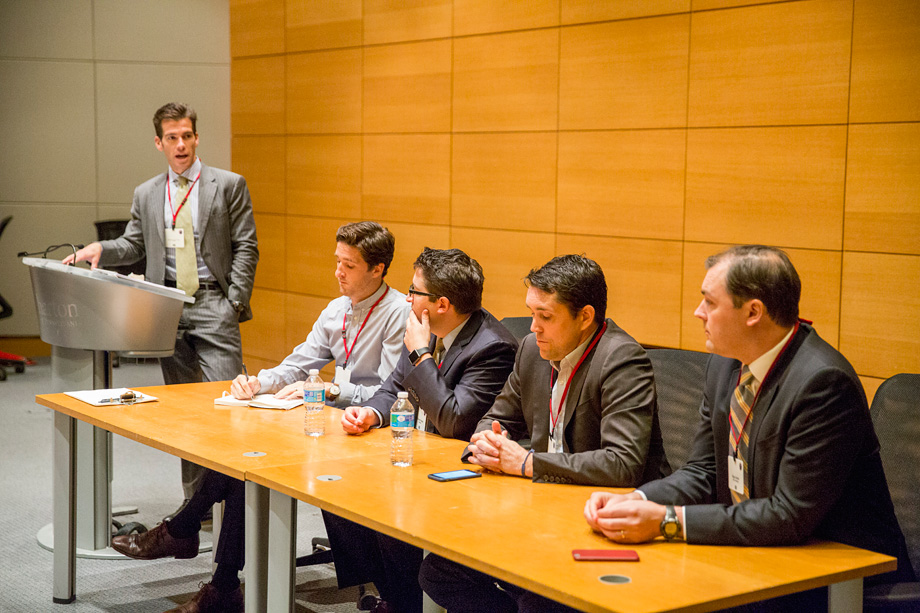 Brendan Wallace leads a panel on technology in real estate.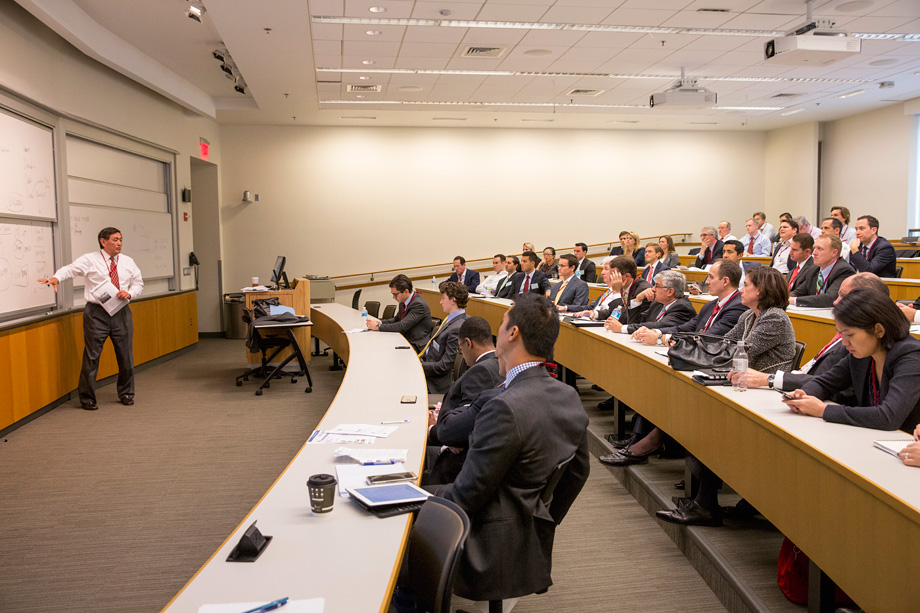 A real estate business case study run by star teacher Asuka Nakahara.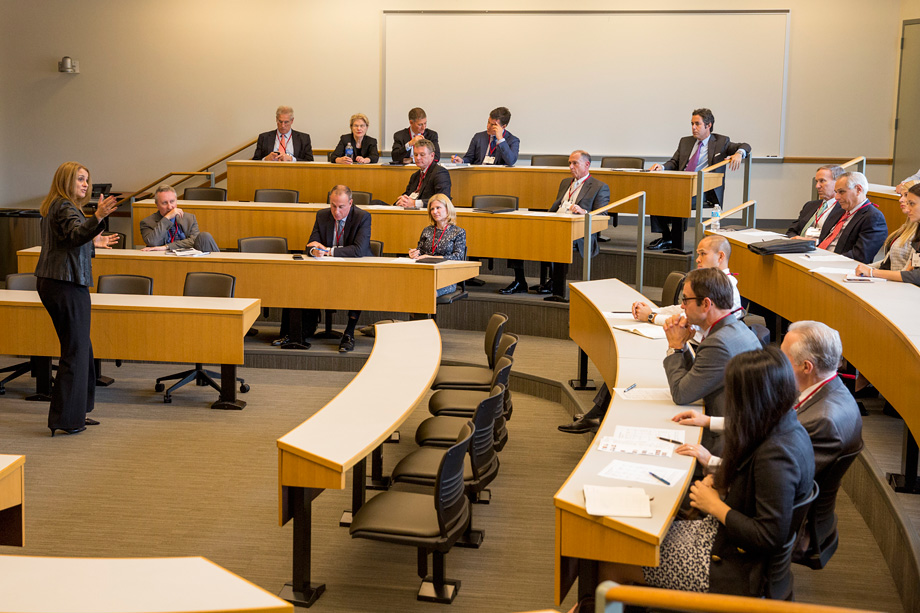 An interactive session on updates to our undergraduate business curriculum by Vice Dean Lori Rosenkopf.