This year's Ballard Executive Speaker Program was hosted virtually.
Fall 2020
The Ballard Executive Speaker Program provides Wharton/Penn students with an invaluable and intimate opportunity to speak with leading real estate professionals. This year's program featured sixteen Center Research Sponsors:
2020-2021 Ballard Speakers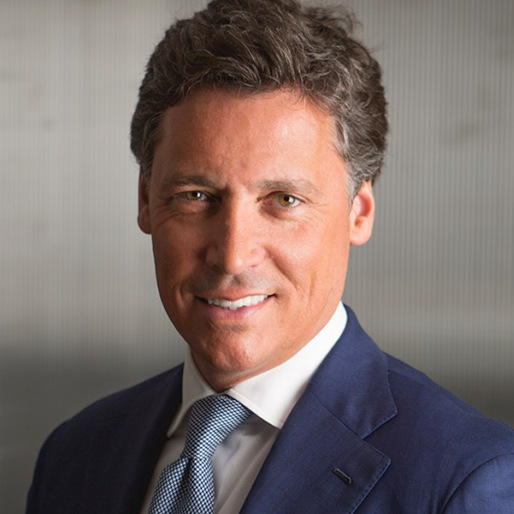 Edward Baquero
Crosby Partners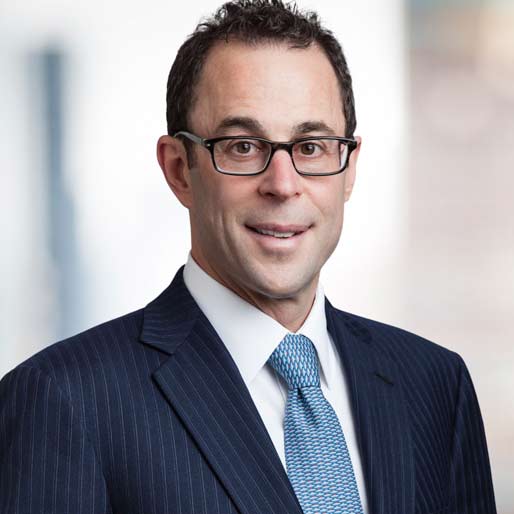 Jeff T. Blau
Related Companies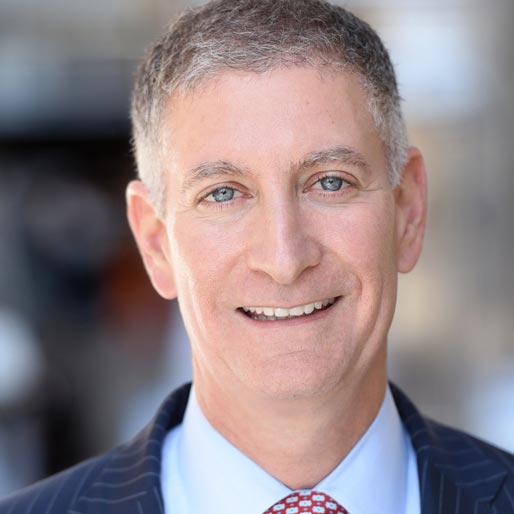 Marty Burger
Silverstein Properties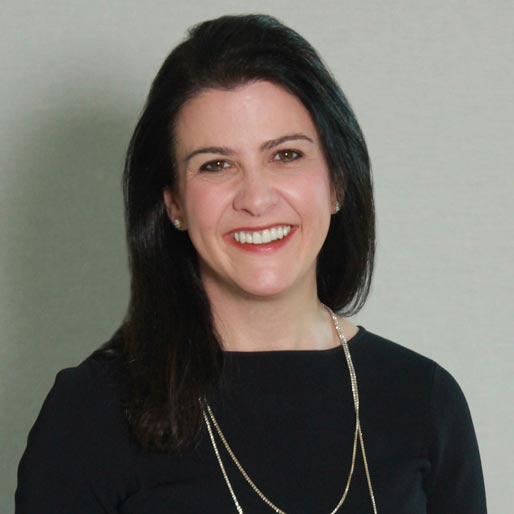 Gillian Sutton Cho
Amherst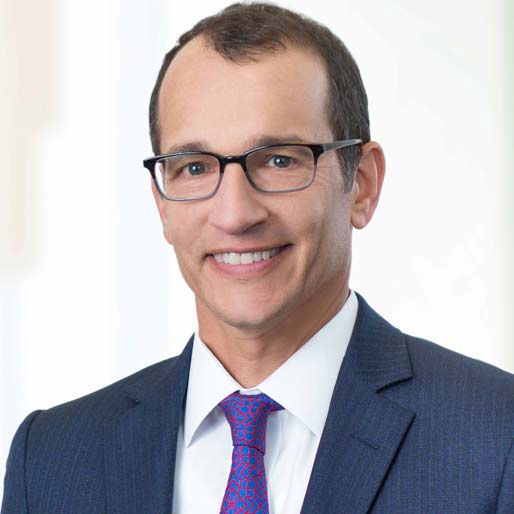 Alan F. Feldman
Resource Real Estate, Inc.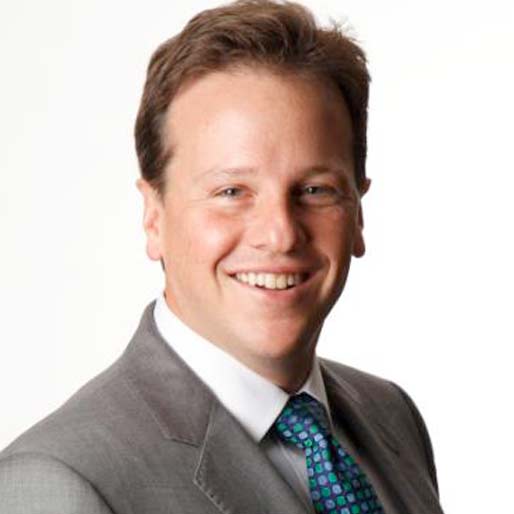 Adam Gallistel
GIC Real Estate, Inc.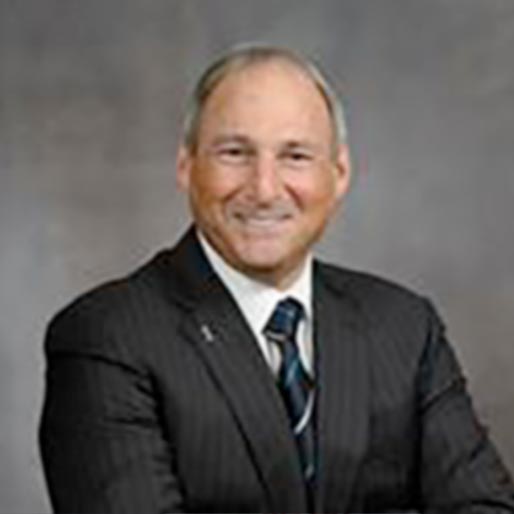 Richard J. Green
Firstrust Bank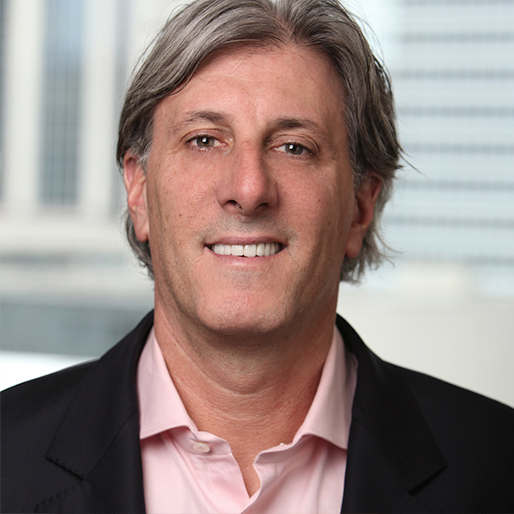 David A. Helfand
Equity Commonwealth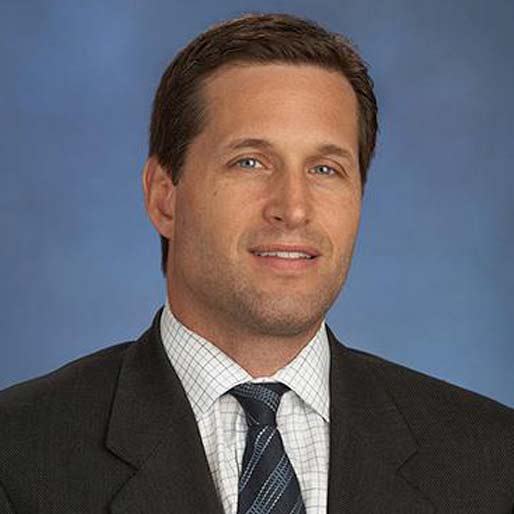 Andy Jonas
Goldman, Sachs & Co., LLC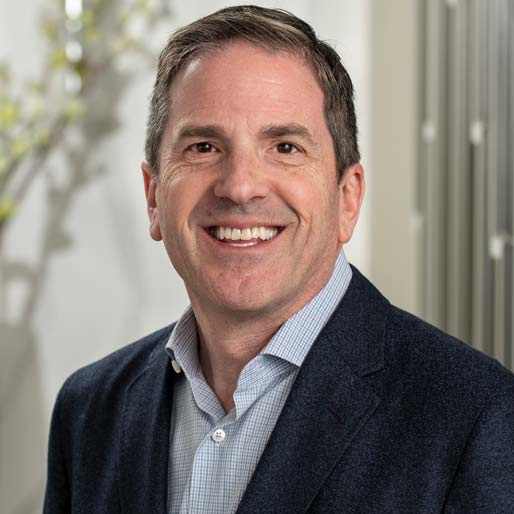 Bradley J. Korman
Korman Communities
Ronald J. Kravit
Tracker Capital Management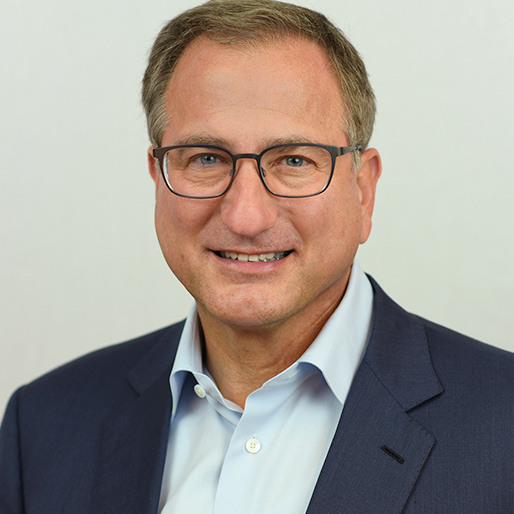 Matthew J. Lustig
Lazard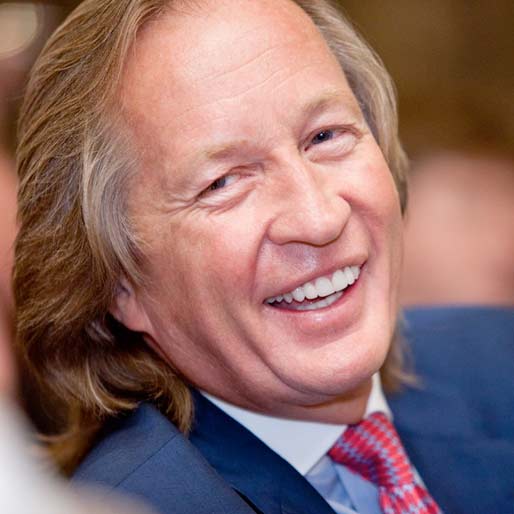 Roy March
Eastdil Secured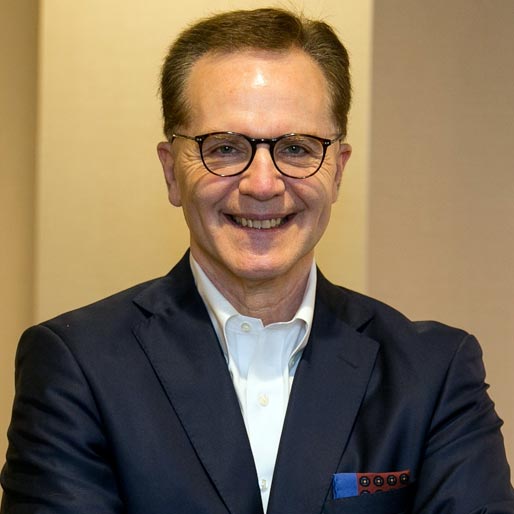 Jacob Reiter
Verde Capital Corp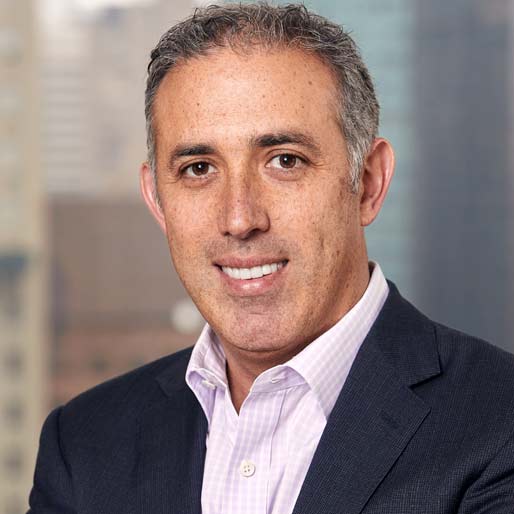 Adam R. Schwartz
Angelo Gordon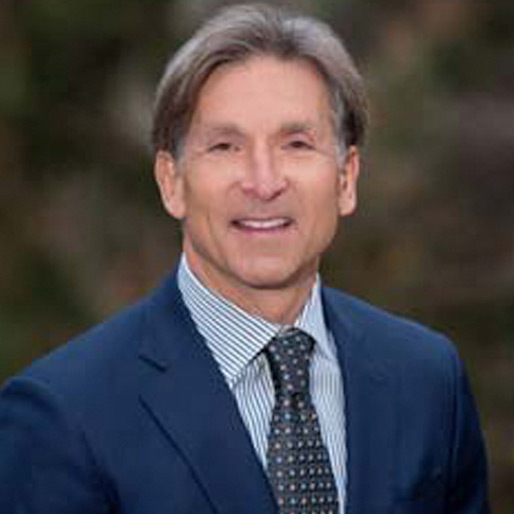 Craig A. Spencer
Arden Group
arrow_drop_up