This year's Ballard Executive Speaker Program brought 14 industry leaders to speak with our students.
Through the Ballard Executive Speaker Program, Wharton/Penn students have the invaluable opportunity to meet in small group settings with leading real estate professionals. We were delighted to host 14 Research Sponsors this year:
2022-2023 Ballard Speakers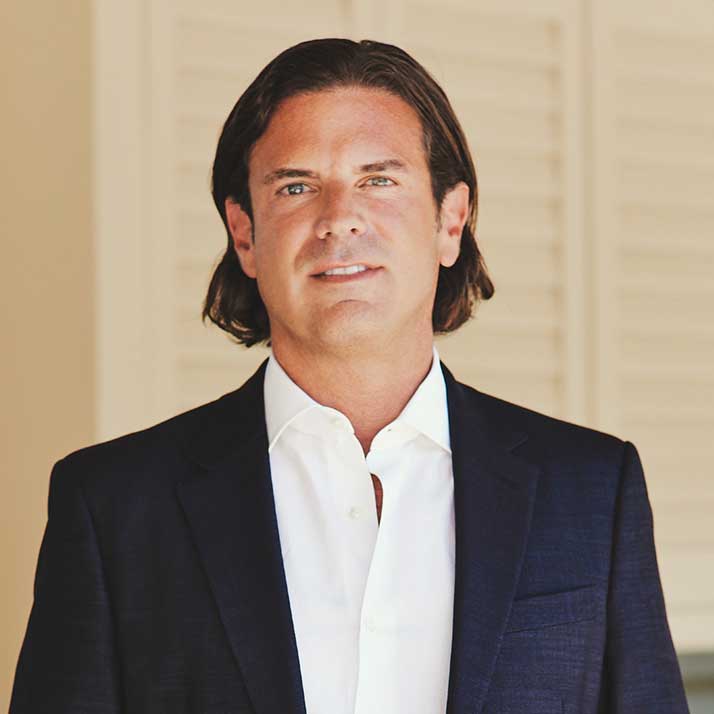 David Adelman
Campus Apartments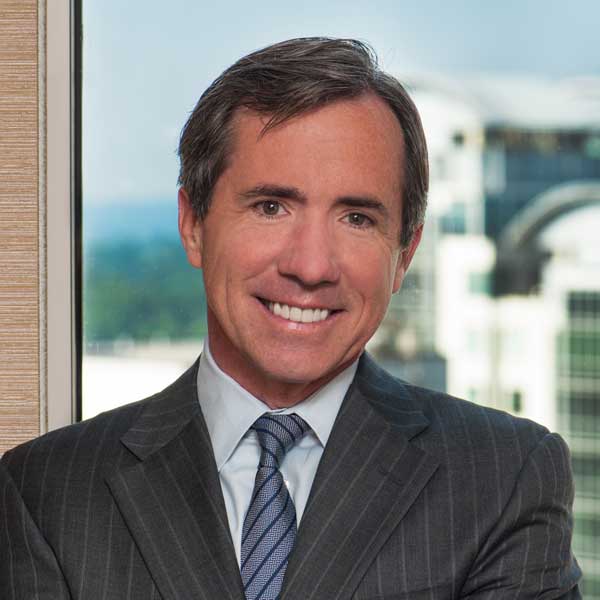 Robert Bellinger
ASB Real Estate Investments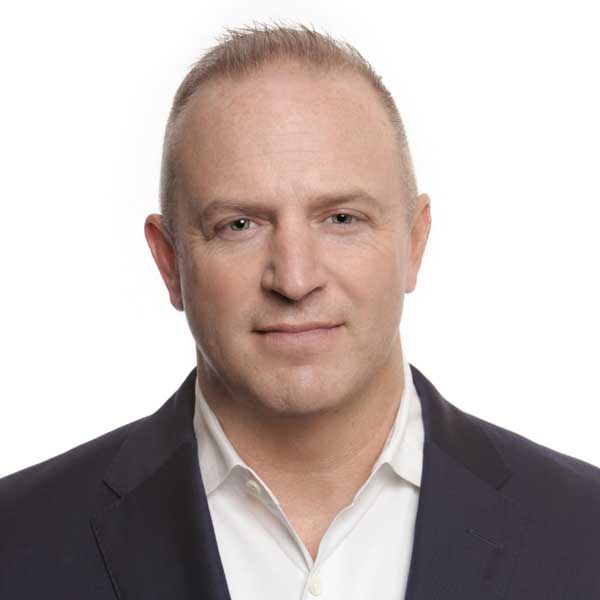 Todd Briddell
CenterSquare Investment Management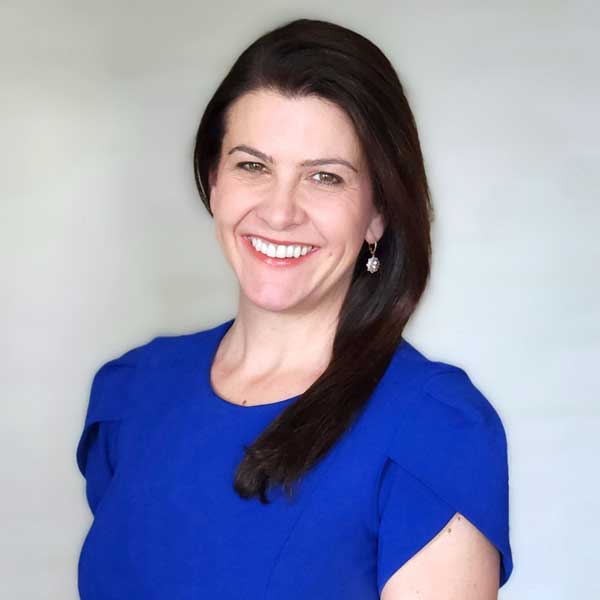 Gillian Cho
CanTex Capital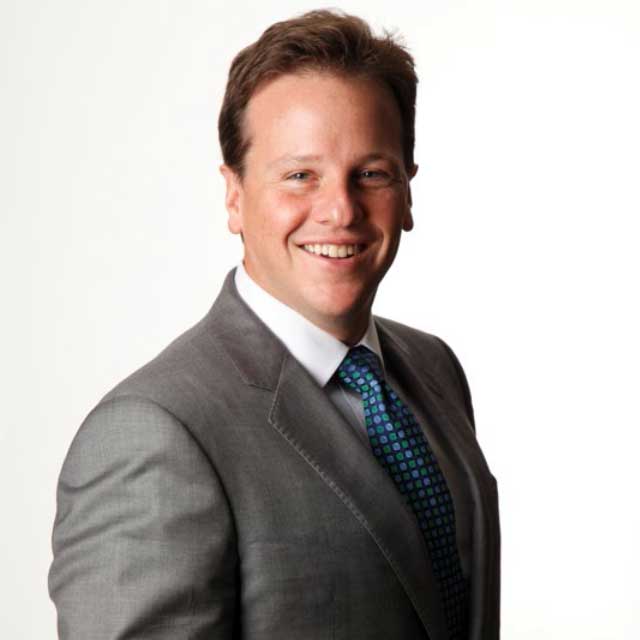 Adam Gallistel
GIC Real Estate, Inc.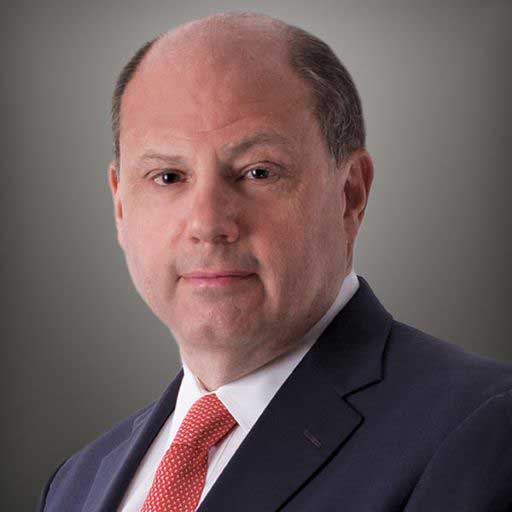 Bruce Gamble
Ankura Consulting Group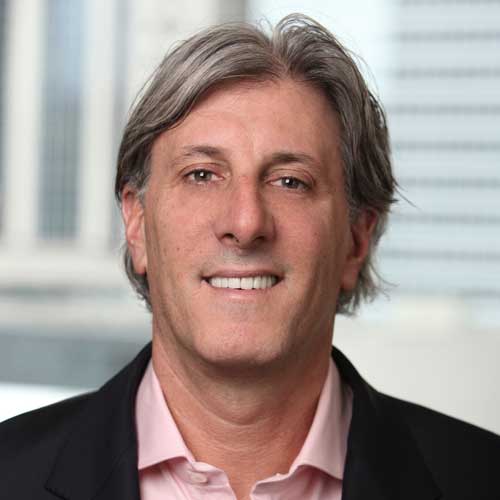 David Helfand
Equity Commonwealth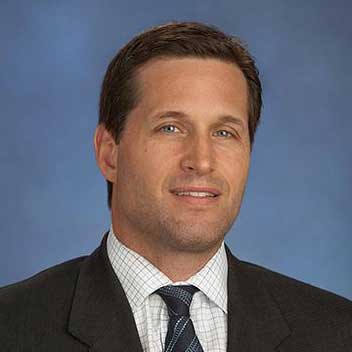 Andy Jonas
Goldman, Sachs & Co., LLC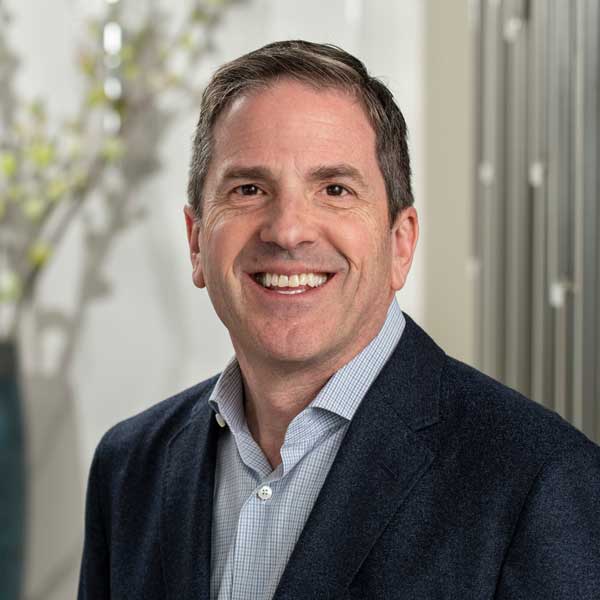 Bradley Korman
Korman Communities, Inc.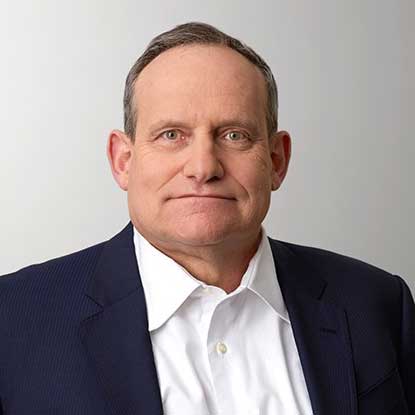 Ronald Kravit
Cerberus Capital Management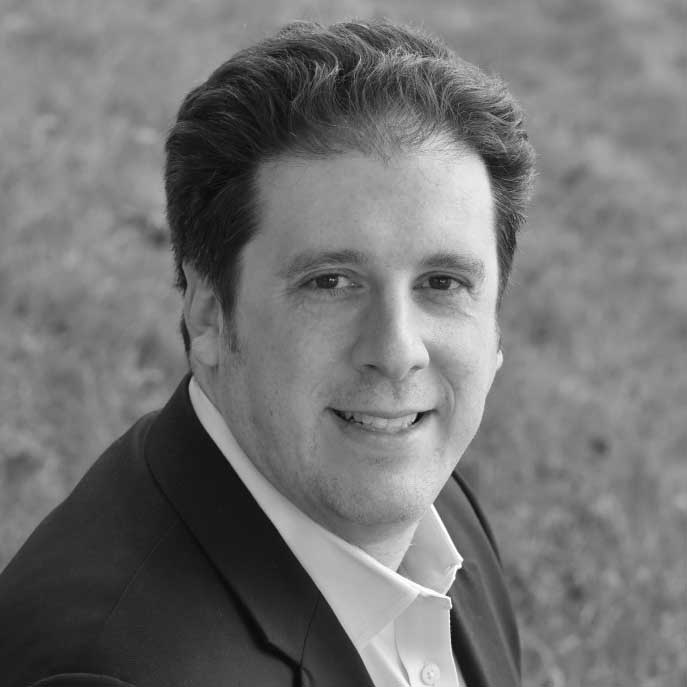 Ephram Lustgarten
Global Holdings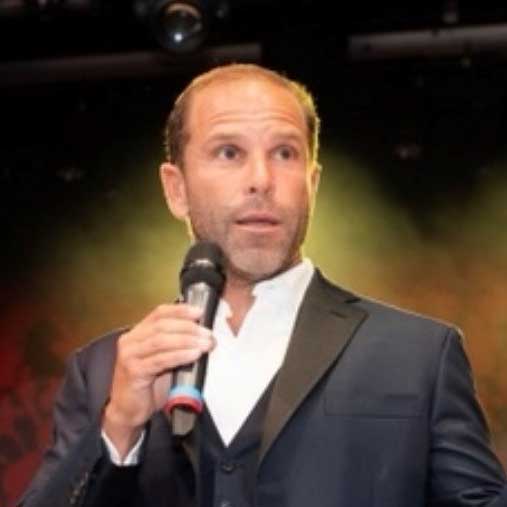 Steven Montague
JSRE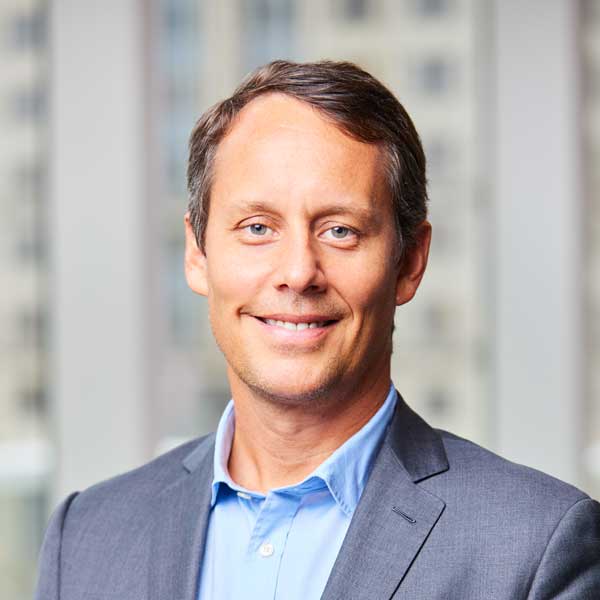 Alfonso Munk
Hines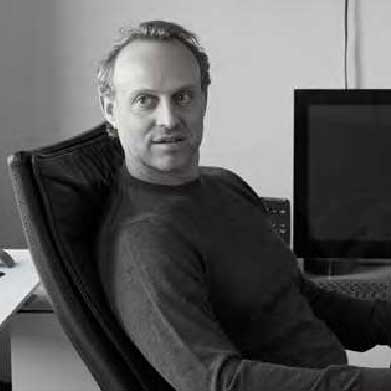 Neil Rubler
Vessel Technologies Inc.
arrow_drop_up