The 2019 Spring Members' Meeting took place May 1 – May 2, 2019.
Meeting Summary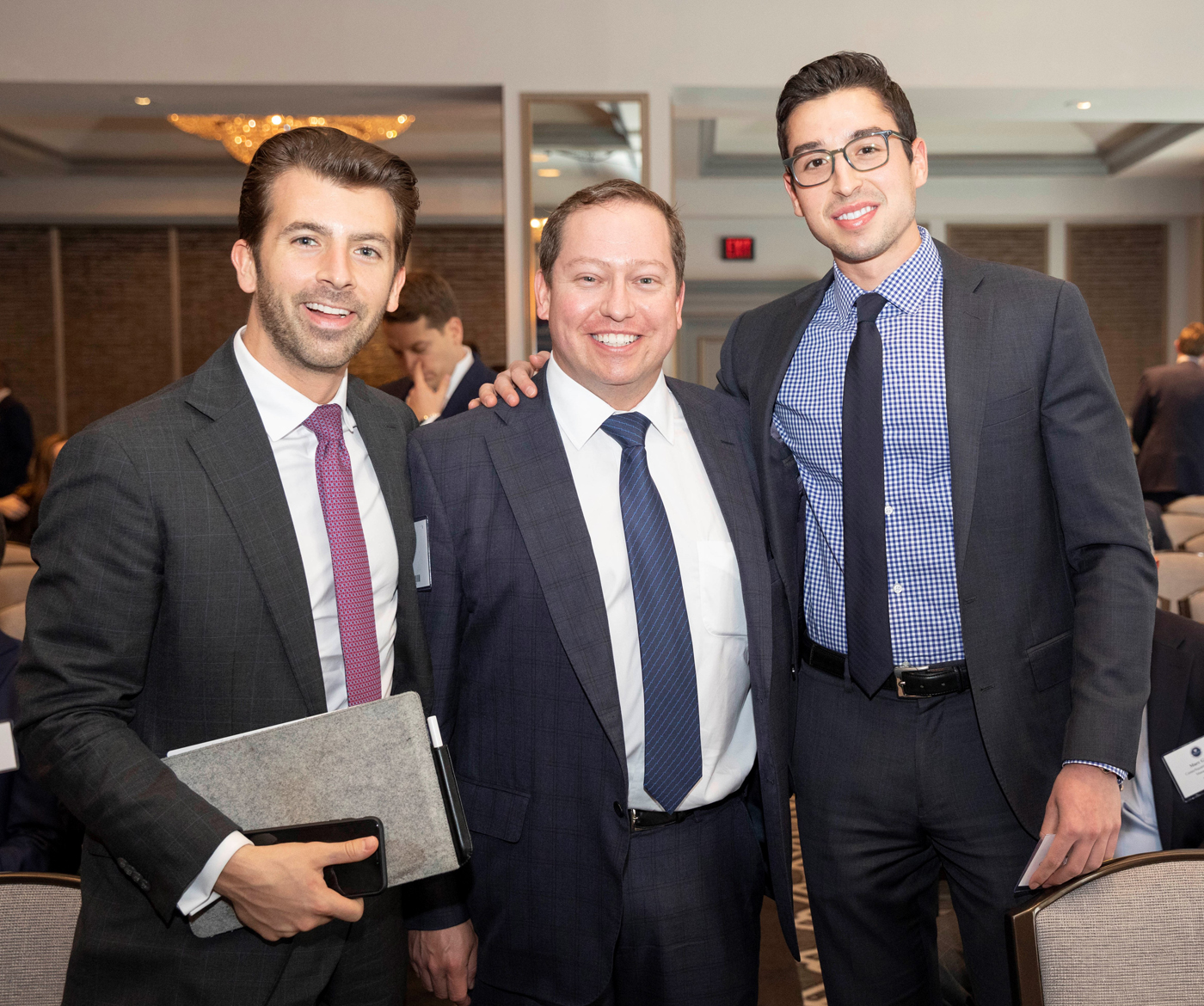 Guests enjoyed a networking breakfast prior to the day's programming.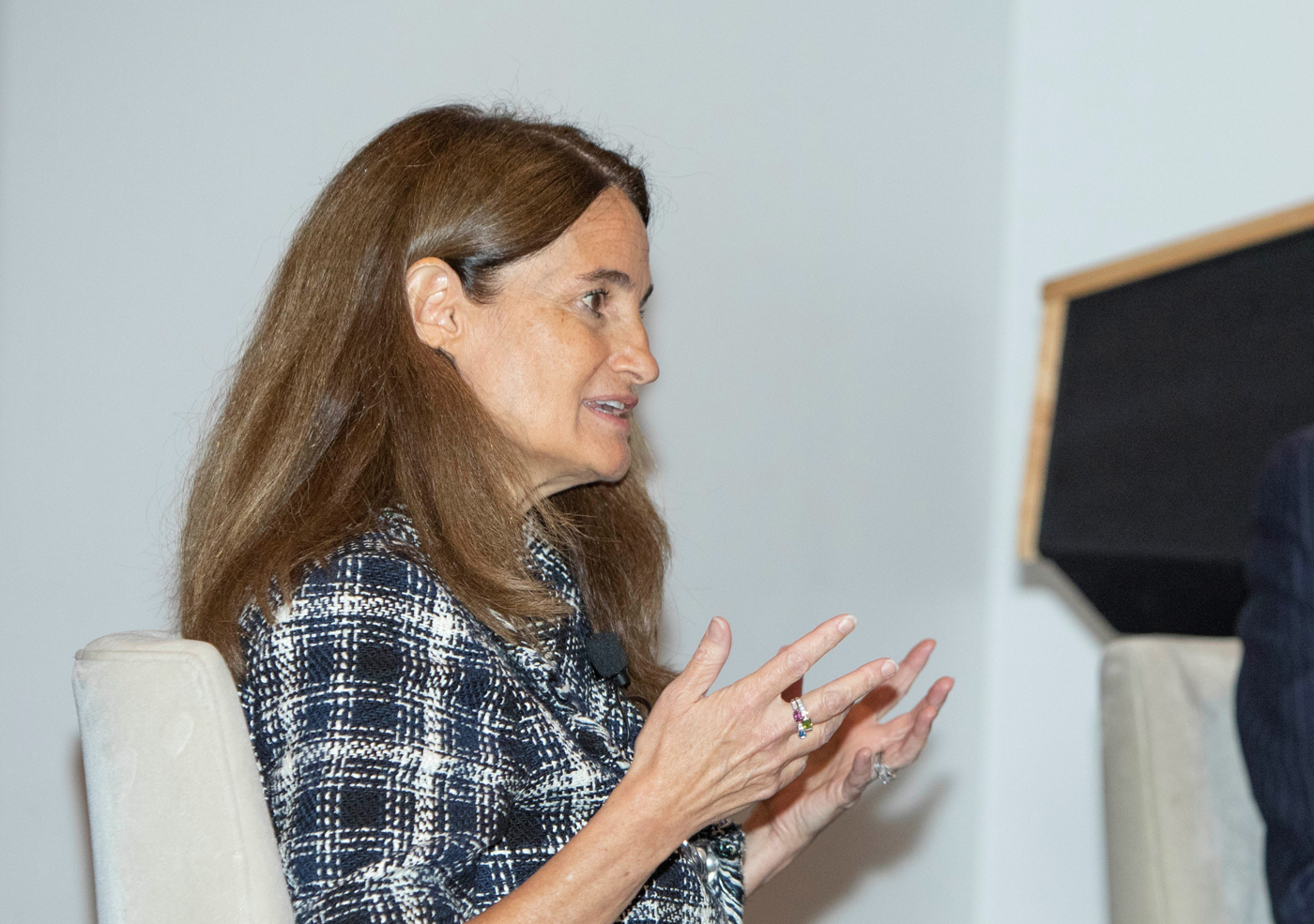 Our Spring Members' Meeting opened with an exclusive dinner and conversation with Dr. Elizabeth Economy, C.V. Starr Senior Fellow and Director for Asia Studies, Council on Foreign Relations; Distinguished Visiting Fellow, Stanford University's Hoover Institution, who discussed Xi Jinping's third revolution and the future of U.S.-China relations with guests.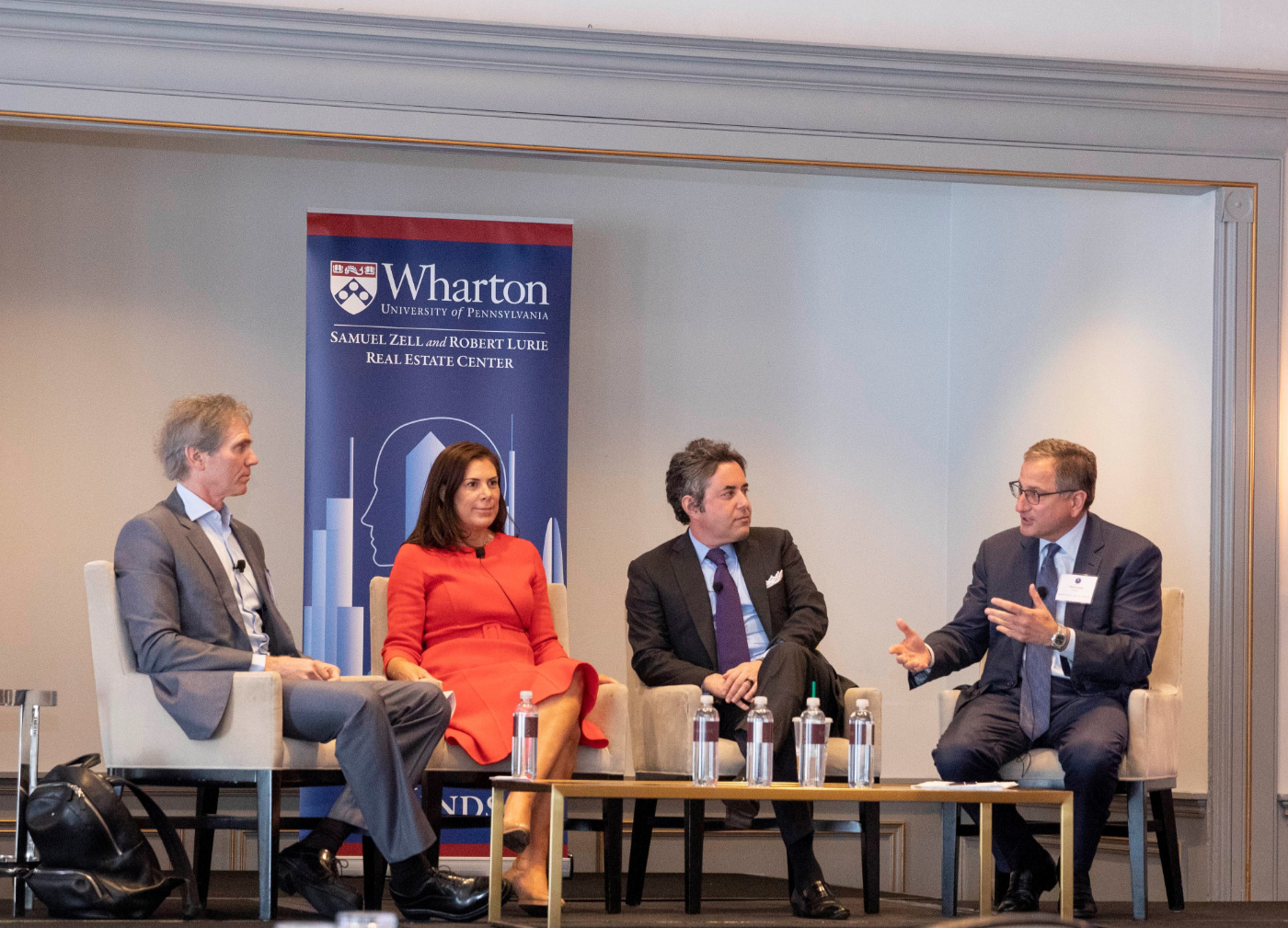 Matt Lustig discussed debt capital markets with panelists Spencer B. Haber, Chairman and Chief Executive Officer, H/2 Capital Partners LLC; Kara McShane, Managing Director, Wells Fargo Securities; and Jay Sugarman, Chairman and Chief Executive Officer, iStar Inc.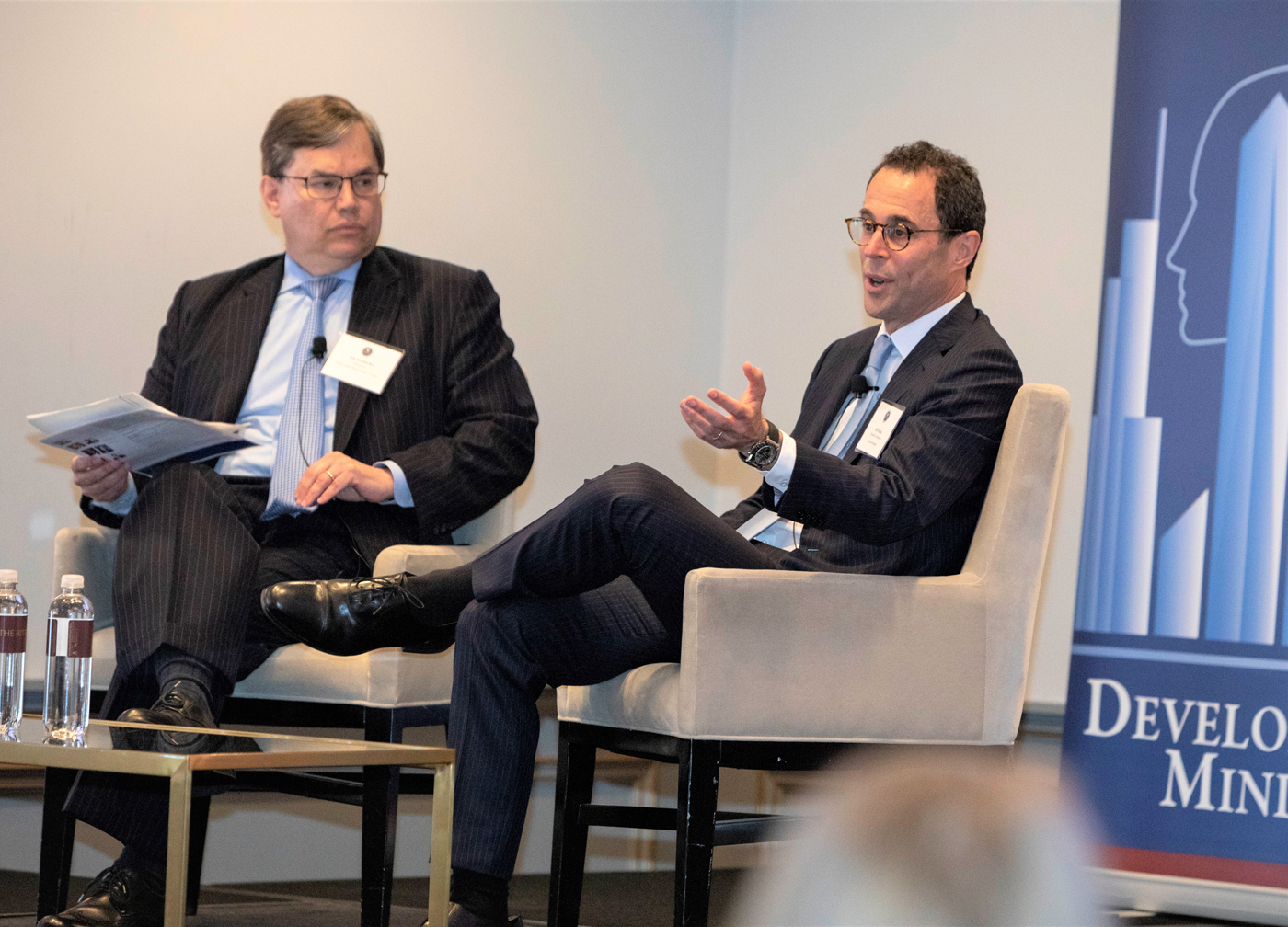 Jeff Blau, Chief Executive Officer at Related Companies, joined Joe Gyourko for a discussion on the changes and challenges in real estate development.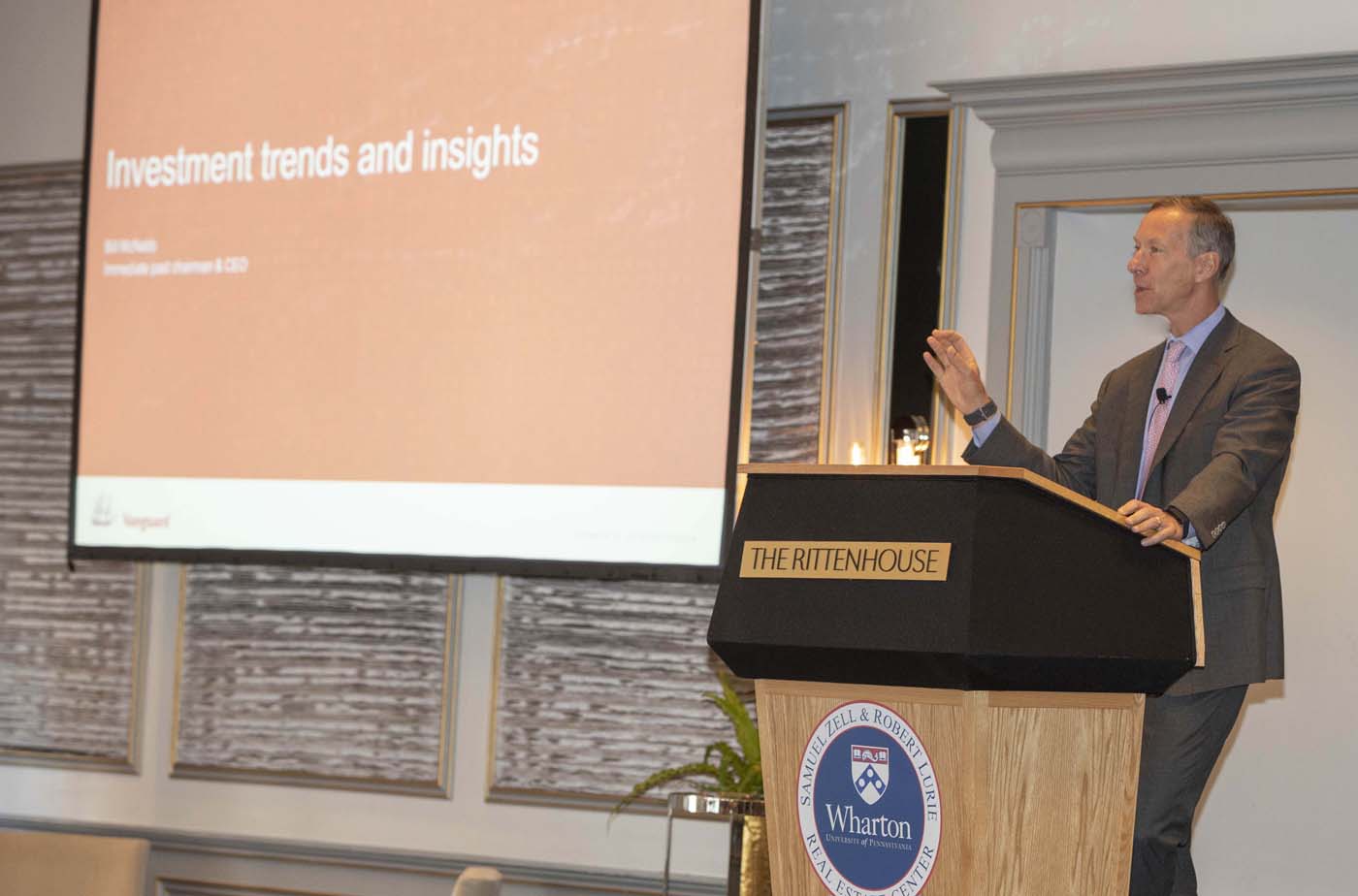 Bill McNabb, Former Chairman and Chief Executive Officer at Vanguard, gave a talk on investment trends and insight.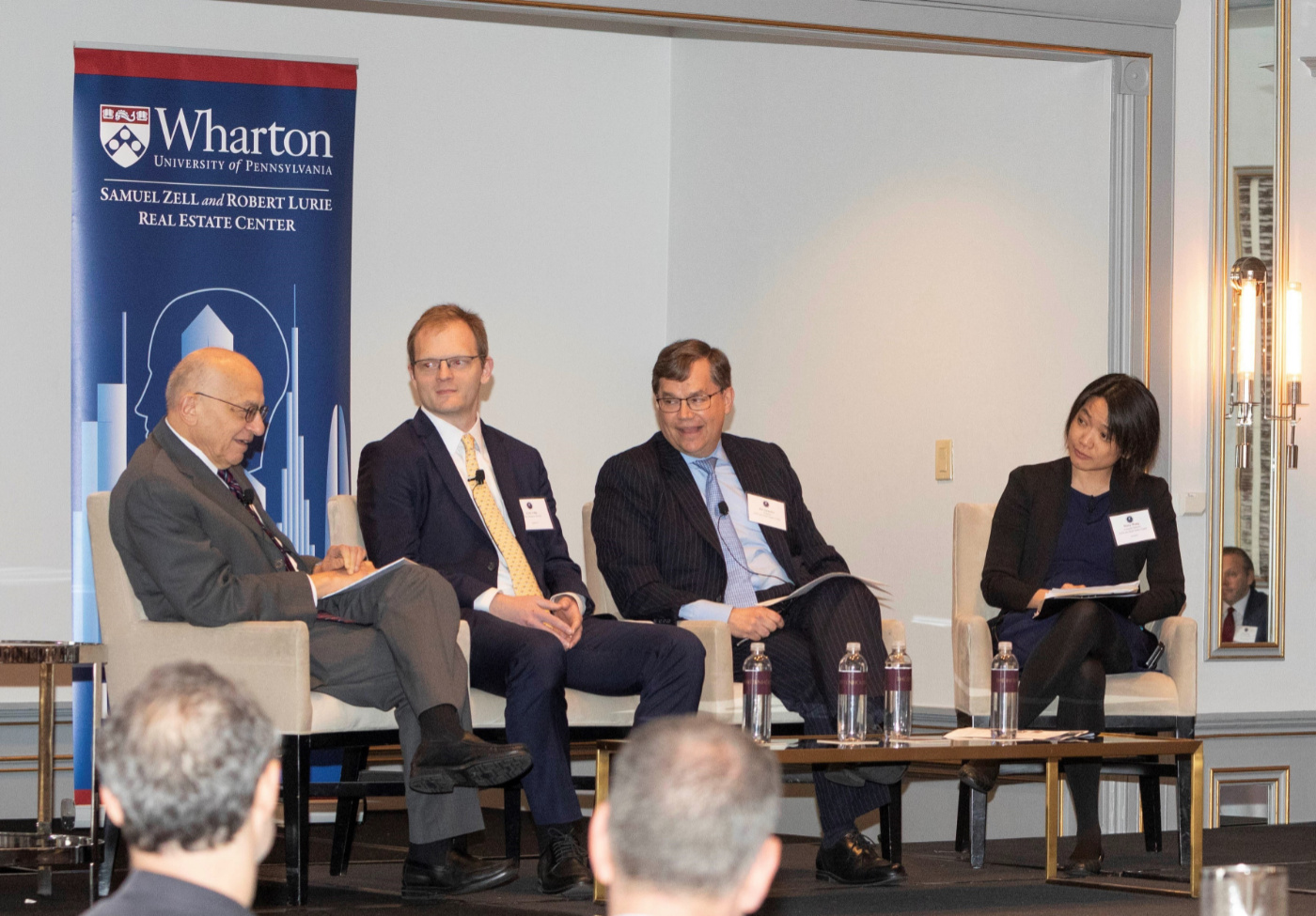 Wharton faculty members Jeremy Siegel, Russell E. Palmer Professor of Finance, the Wharton School; Erik Gilje, Assistant Professor of Finance, the Wharton School; and Joe Gyourko, Martin Bucksbaum Professor of Real Estate, Finance and Business Economics and Public Policy at Wharton, discussed the equities, oil, and real estate markets in a panel led by Maisy Wong.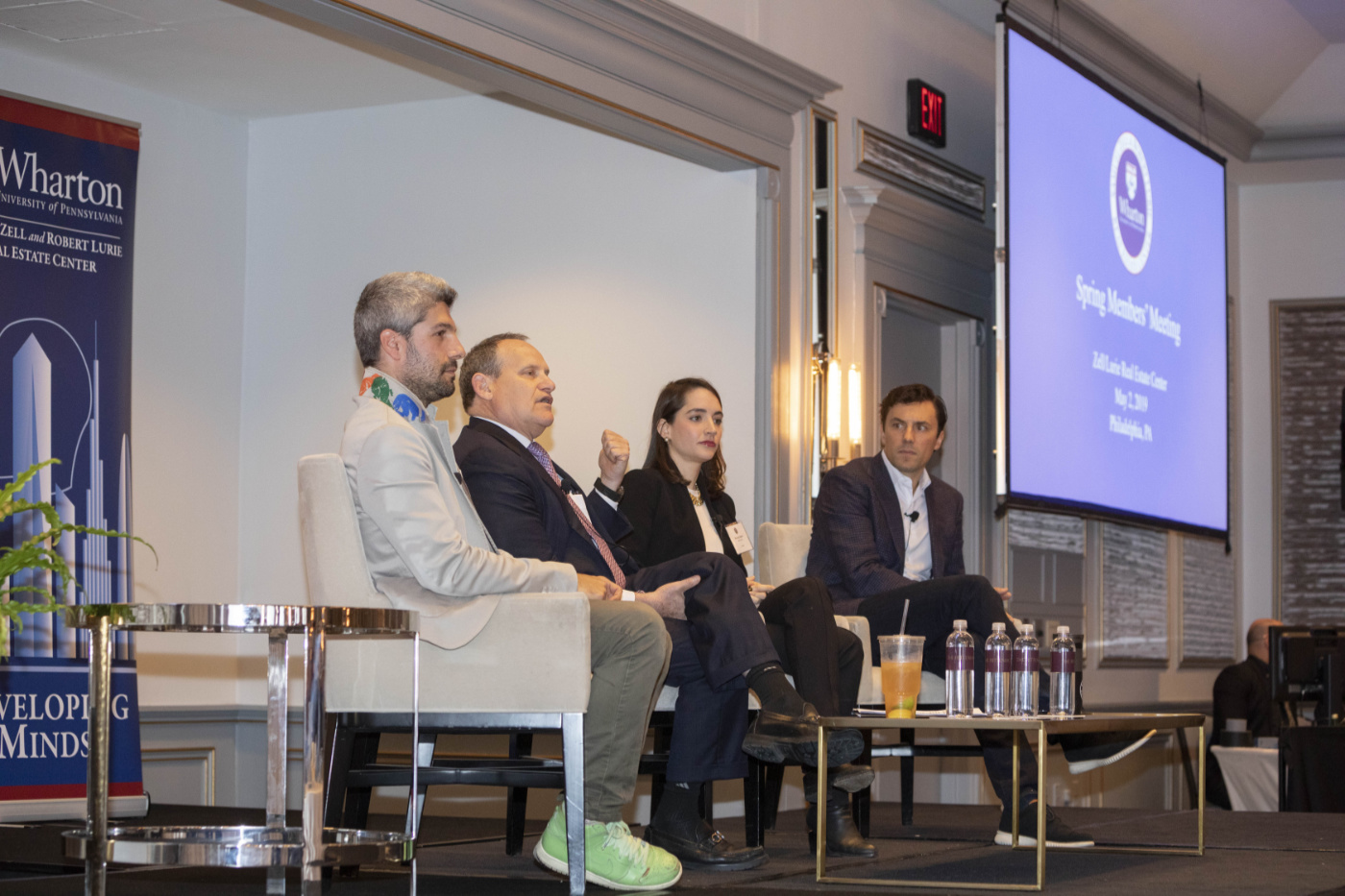 Ron Kravit led a panel on the changes in real estate technology featuring Zach Aarons, Co-Founder and Partner, MetaProp NYC; Marcela Sapone, Co-Founder and CEO, Hello Alfred; and Chris Kelly, Co-Founder and Vice Chairman of Convene.