This year's Ballard Executive Speaker Program brought 15 industry leaders to campus.
Fall 2018
The Ballard Executive Speaker Program provides our students with an invaluable and intimate opportunity to speak with leading real estate professionals.
2018-2019 Ballard Speakers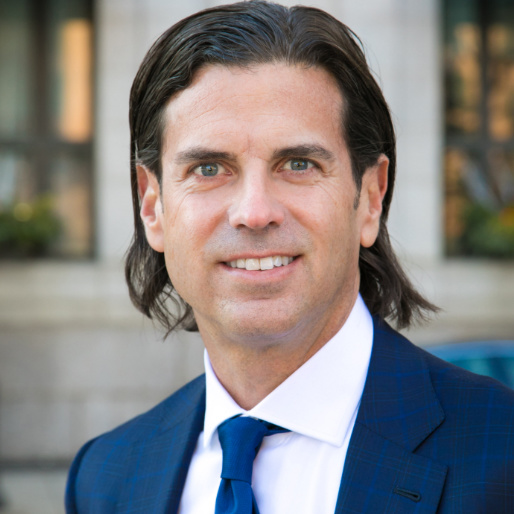 David Adelman
Campus Apartments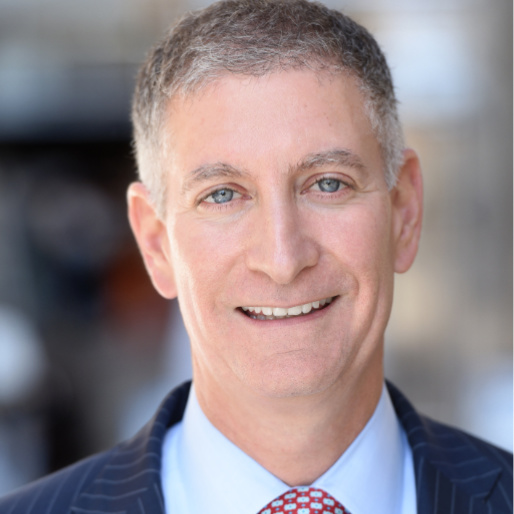 Martin Burger
Silverstein Properties, Inc.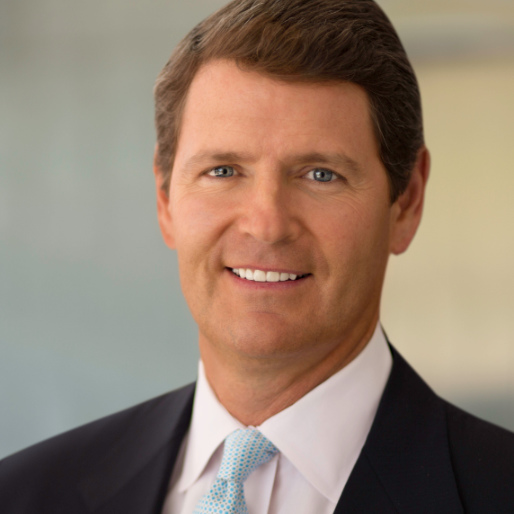 Edward W. Cooke III
McCarthy Cook & Co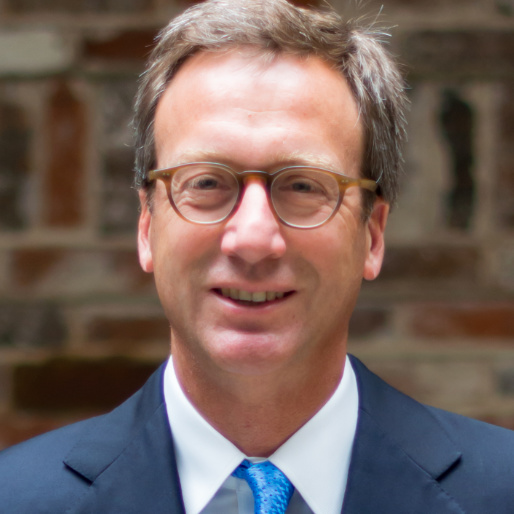 Anthony W. Dona
Thackeray Partners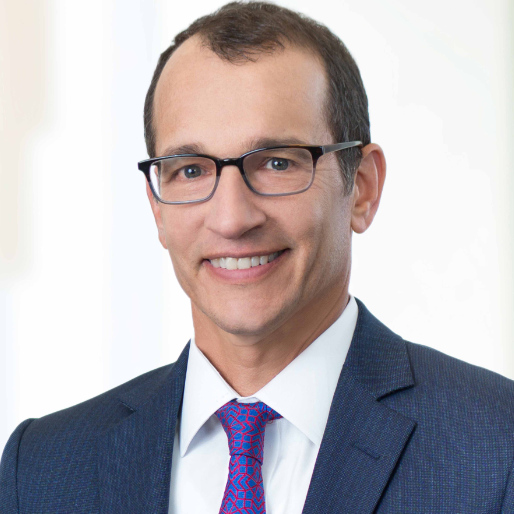 Alan F. Feldman
Resource Real Estate, Inc.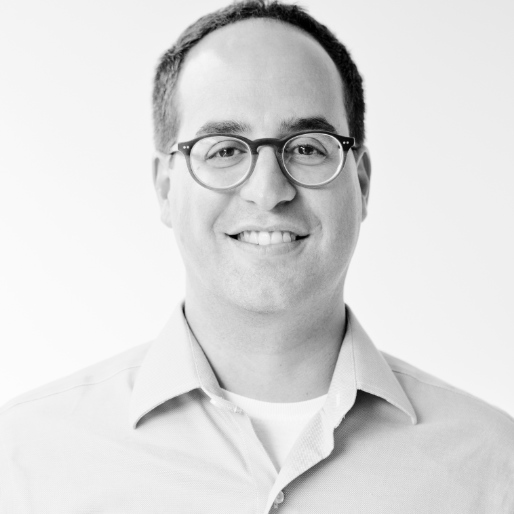 Saul Goldstein
ActivumSG Capital Management Ltd
David A. Helfand
Equity Commonwealth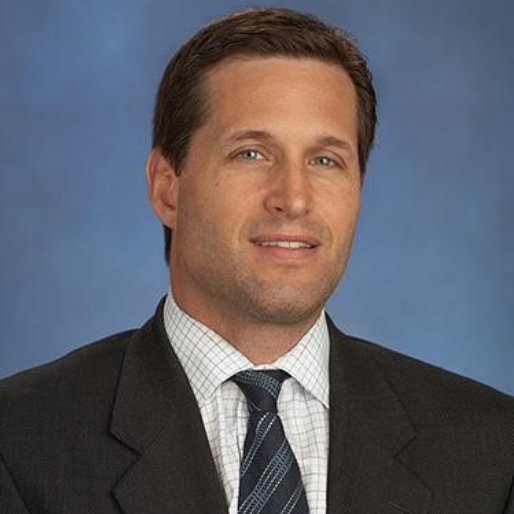 Andrew J. Jonas
Goldman, Sachs & Co., LLC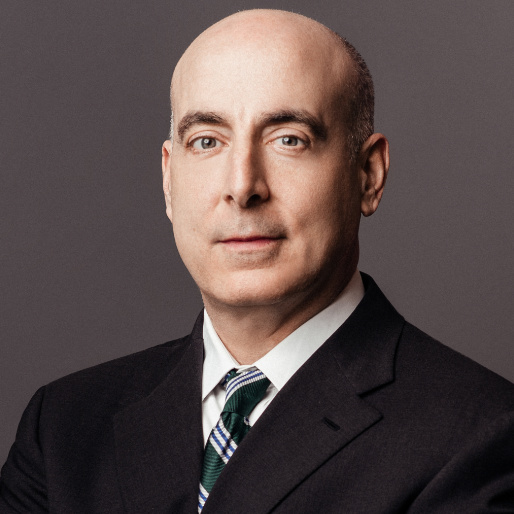 Matthew W. Kaplan
Almanac Realty Investors, LLC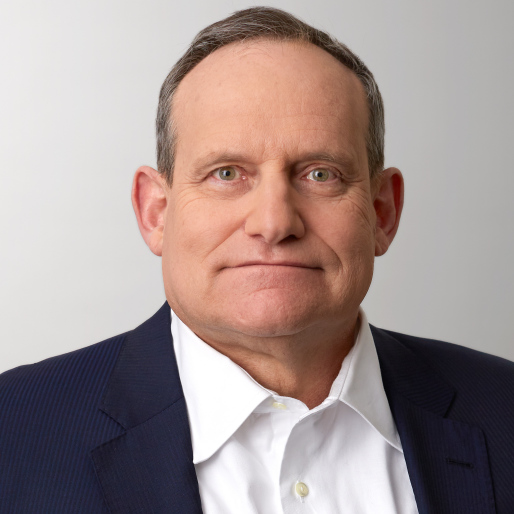 Ronald J. Kravit
Cerberus Real Estate Capital Management, LLC
Cerberus Capital Management, LLC
Tracker Capital Management
Matthew J. Lustig
Lazard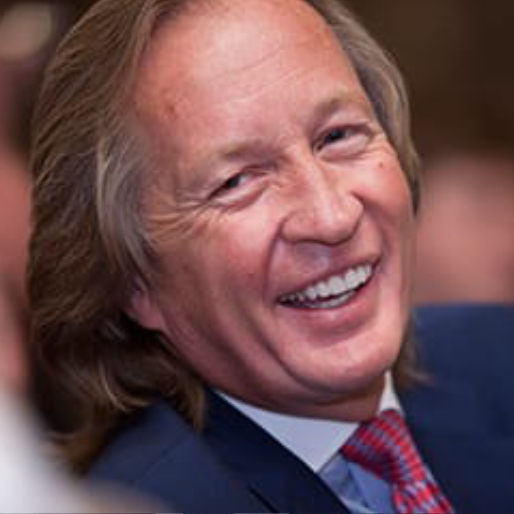 Roy March
Eastdil Secured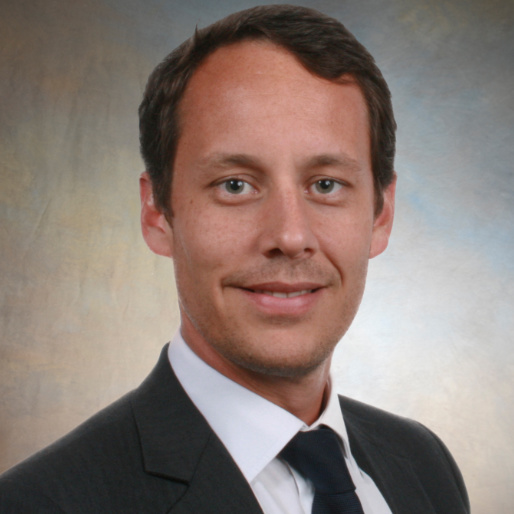 Alfonso J. Munk
PGIM Real Estate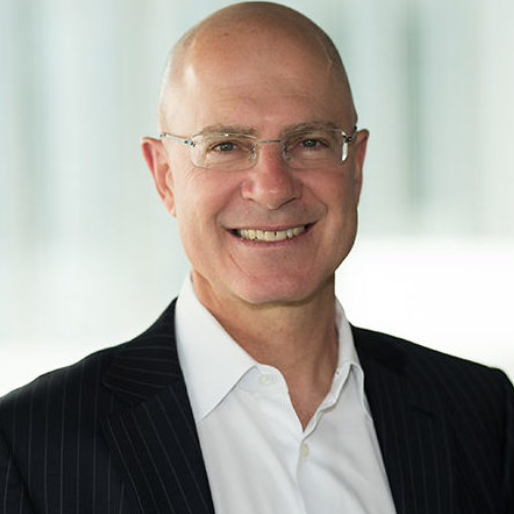 Eric D. Schlager
The Bulfinch Companies, Inc.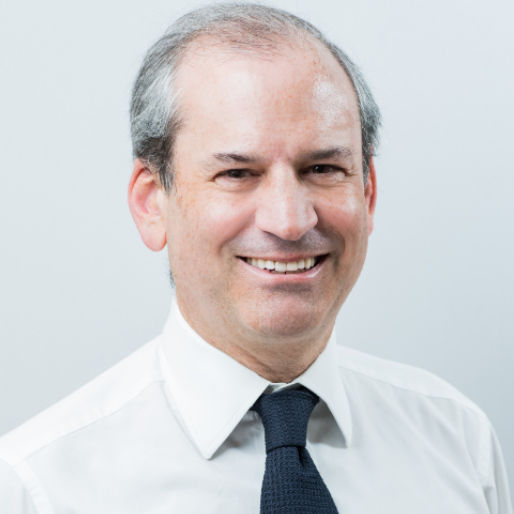 Edward M. Siskind
Cale Street Partners, LLP
Year In Review Archives
2020-2021 Gallery ·2019-2020 Gallery ·2018-2019 Gallery · 2017-2018 Gallery · 2016-2017 Gallery · 2015-2016 Gallery · 2014-2015 Gallery
arrow_drop_up