We held our first Asia event in Hong Kong on October 23, 2018. This inaugural event was a great success and we look forward to expanding and further developing our international programming. Our next Hong Kong event is set for September 22, 2019.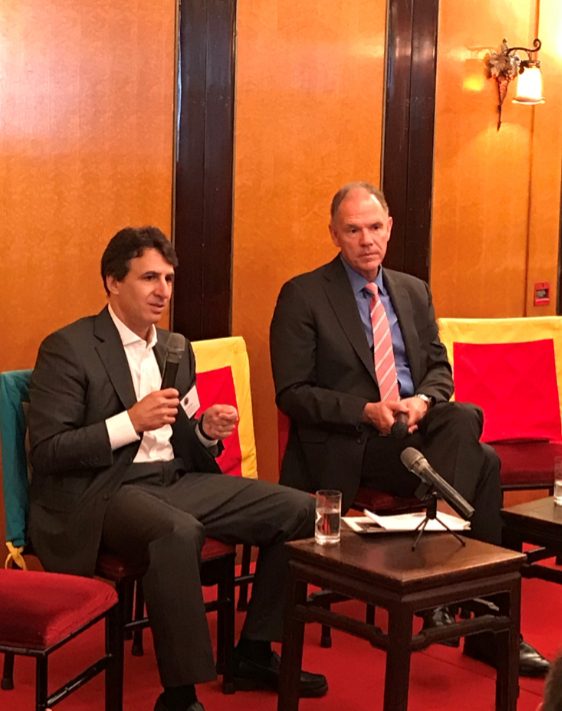 Wharton Dean Geoffrey Garrett interviewed Marc Rowan, Co-Founder and Senior Managing Director of Apollo Global Management, LLC.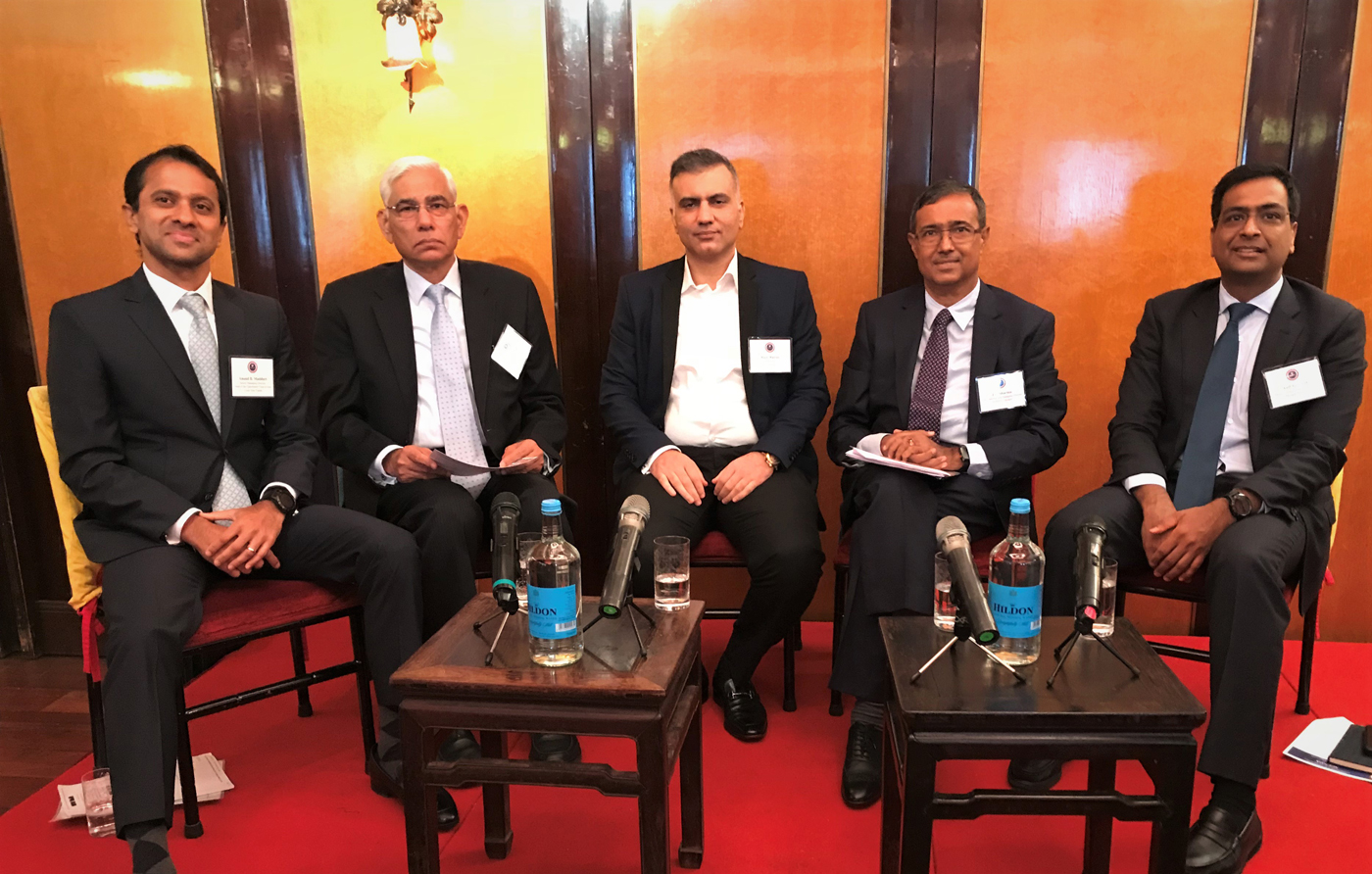 Panelists discuss how the Modi government and the changing competitive landscape in Asia has affected real estate opportunities in India.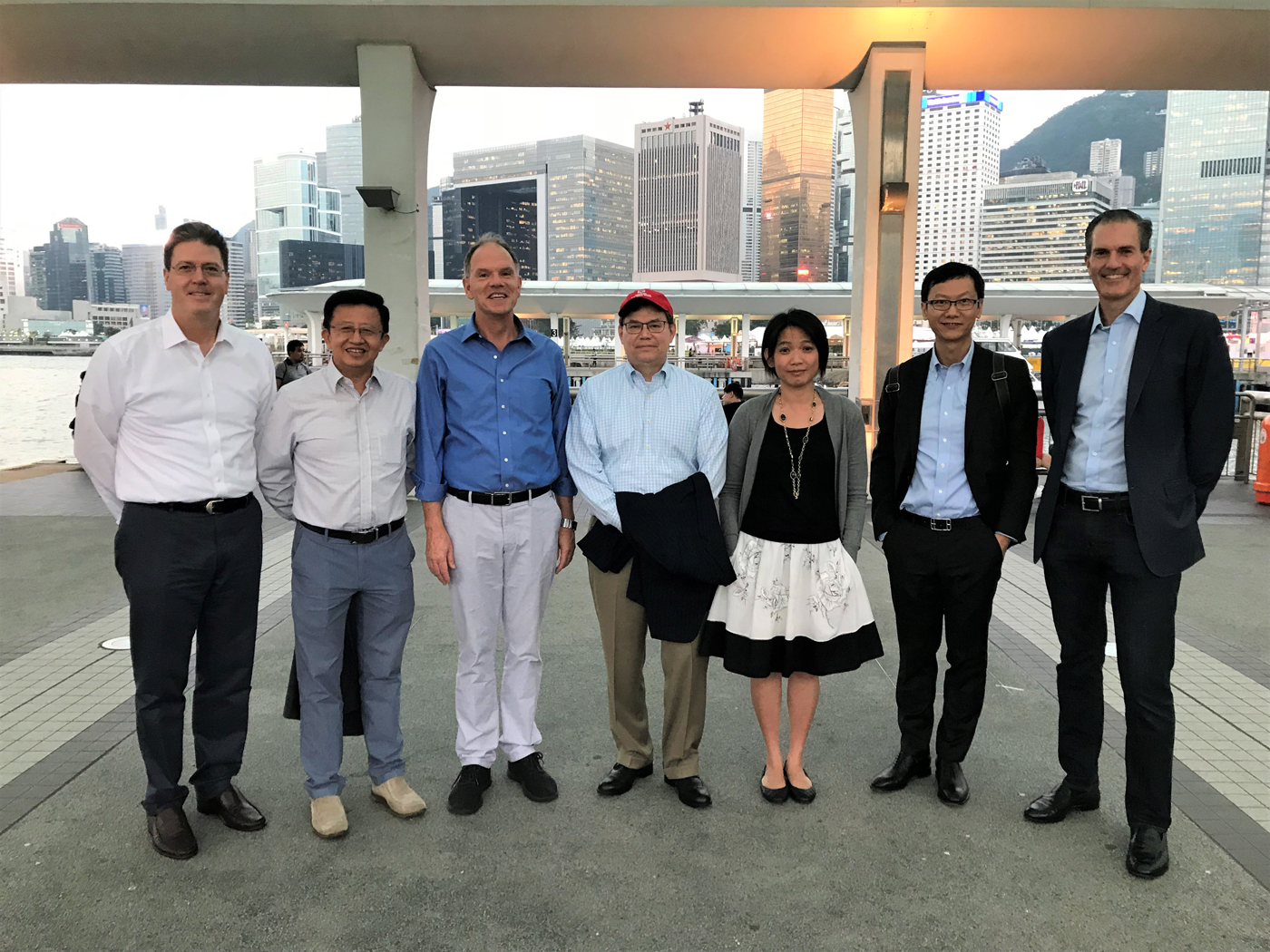 Guests explore Hong Kong together and enjoy the local sites.