On May 22, 2019, our Research Sponsors gathered alongside Europe's most influential real estate professionals at the Royal Automobile Club for the 6th annual Grayken Program in International Real Estate. This year's event included two panels and two keynote conversations.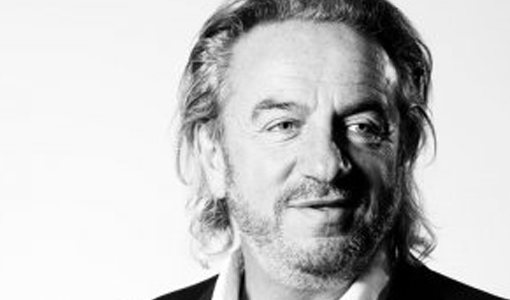 Nick Leslau
Chairman, Prestbury
Spoke about long-term strategic and structural issues facing the real estate industry.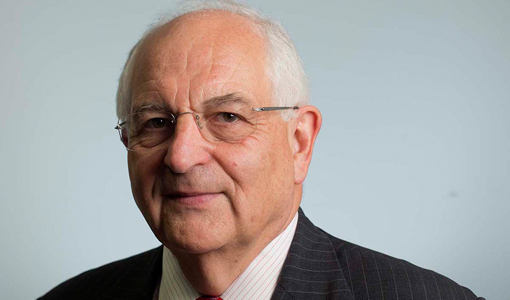 Martin Wolf
Associate Editor and Chief Economics Commentator, Financial Times
Spoke about politics, government, and regulations in a populist age.
Year In Review Archives
2020-2021 Gallery ·2019-2020 Gallery ·2018-2019 Gallery · 2017-2018 Gallery · 2016-2017 Gallery · 2015-2016 Gallery · 2014-2015 Gallery