Our Career Mentor Program connected students with industry leaders.
This year our career Mentor Program matched paired 86 students with 79 mentors in our mentor program.
The career Mentor matching process for the 2022-2023 academic year has begun. For additional information on the program please visit the career mentor section of our website, or email Ron Smith.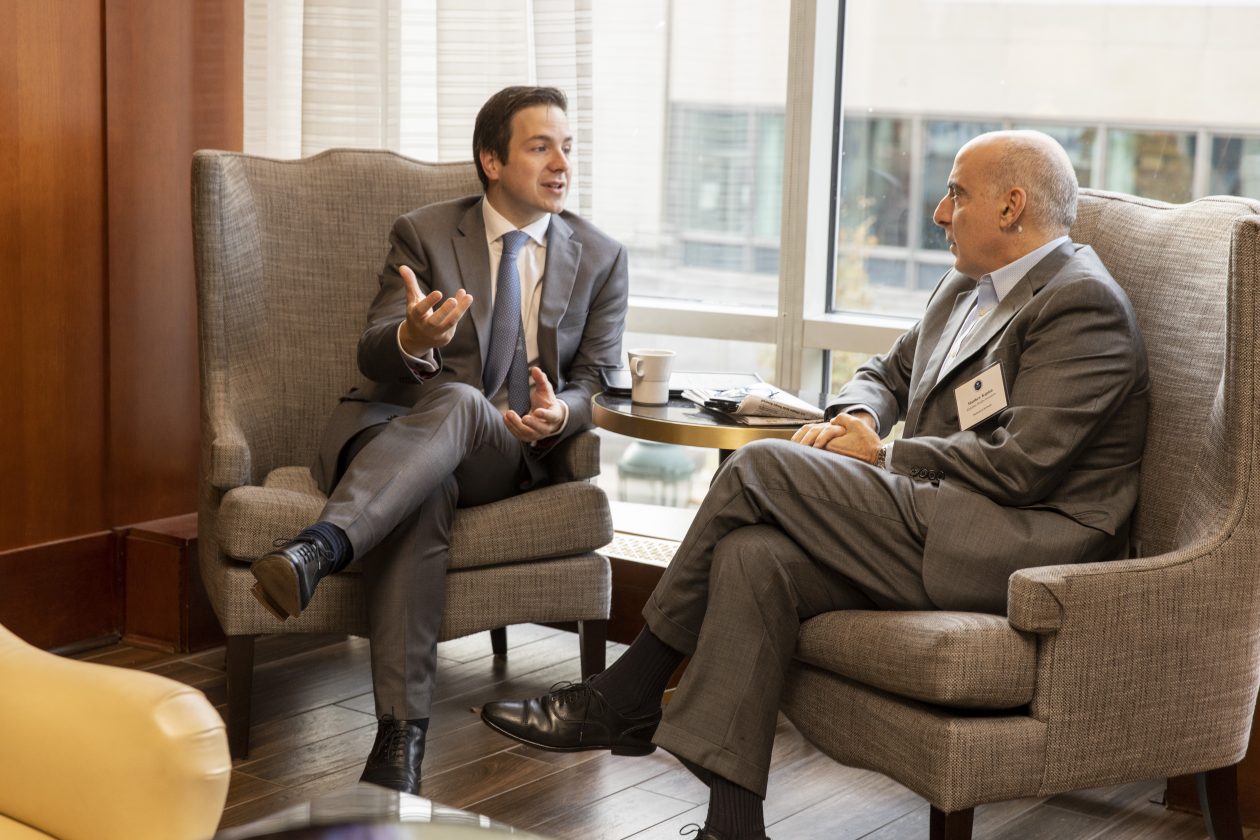 arrow_drop_up