This year's Ballard Executive Speaker Program brought 13 industry leaders both virtually and in-person to speak with our students.
The Ballard Executive Speaker Program provides Wharton/Penn students with an invaluable and intimate opportunity to speak with leading real estate professionals. This year's program featured thirteen Center Research Sponsors:
2021-2022 Ballard Speakers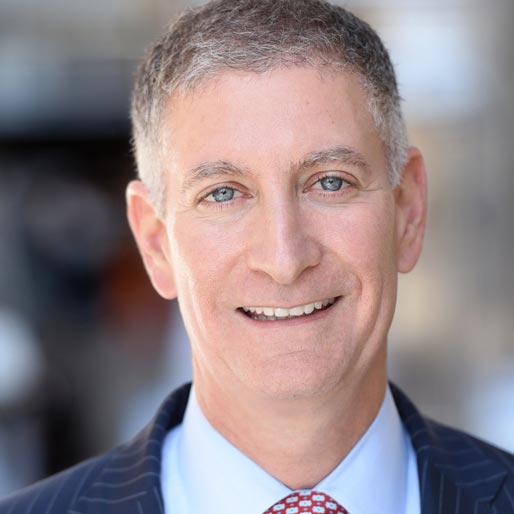 Marty Burger
Silverstein Properties, Inc.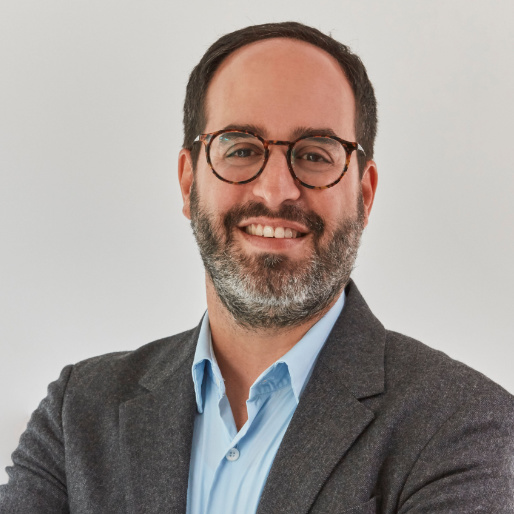 Saul Goldstein
ActivumSG Capital Management Ltd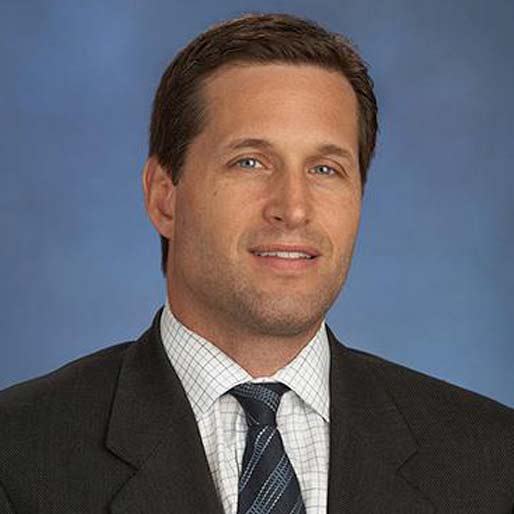 Andy Jonas
Goldman, Sachs & Co., LLC
Ron Kravit
Cerberus Capital Management, L.P.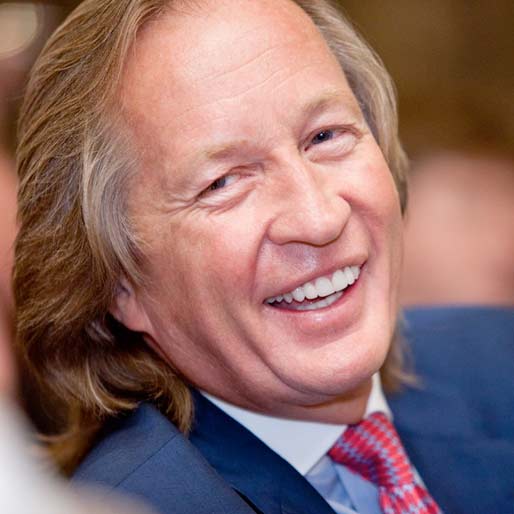 Roy March
Eastdil Secured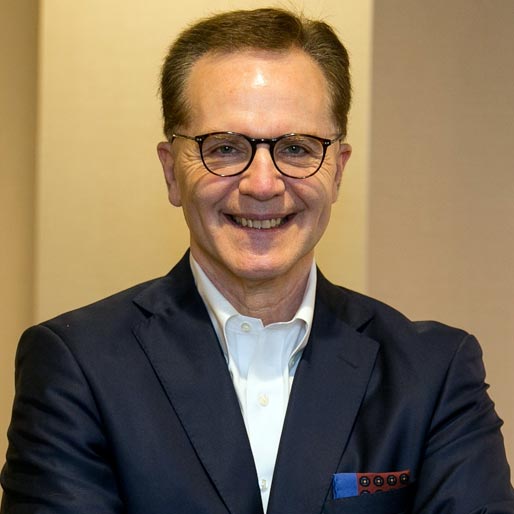 Jacob Reiter
Verde Capital Corp.
Neil H. Shah
Hersha Hospitality Trust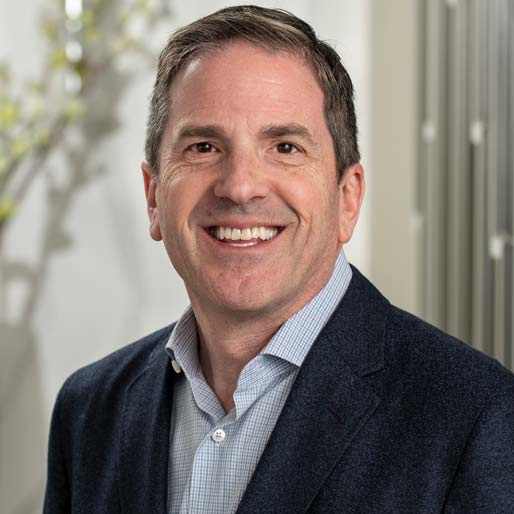 Bradley J. Korman
Korman Communities, Inc.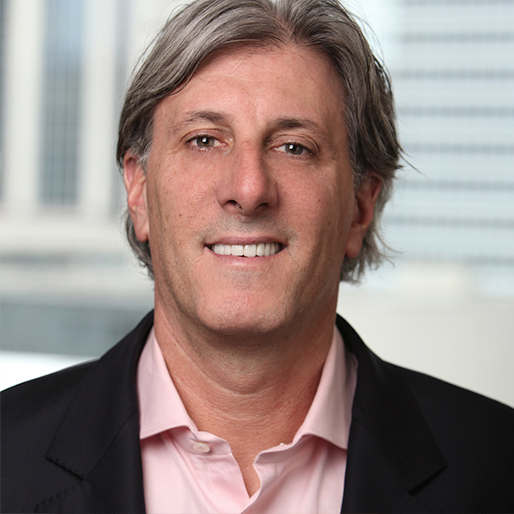 David A. Helfand
Equity Commonwealth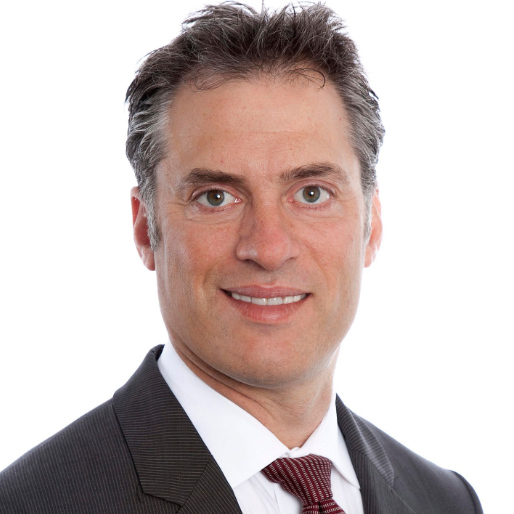 Andrew Isikoff
ActivumSG Capital Management Ltd.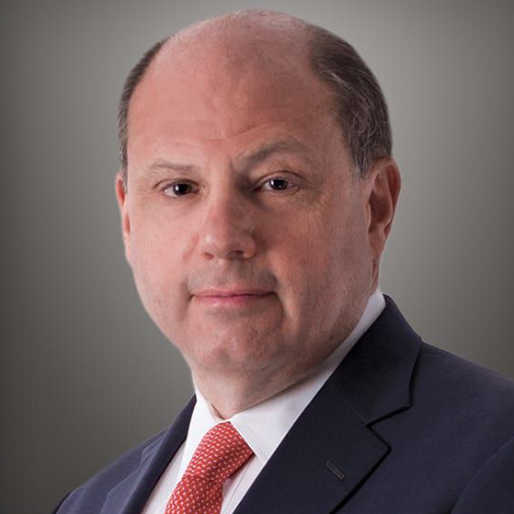 Bruce Gamble
Ankura Consulting Group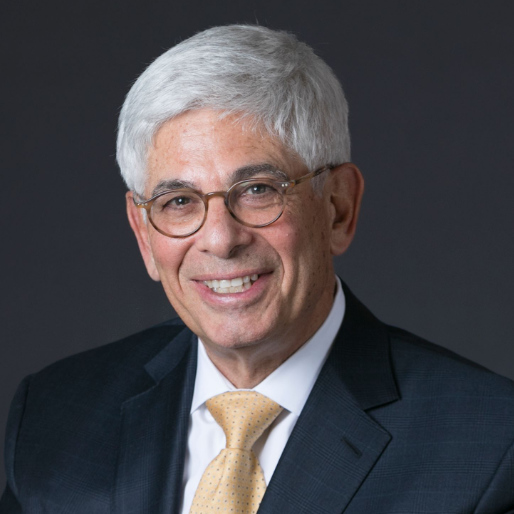 Jay Neveloff
Kramer Levin Naftalis and Frankel LLP
Steven Montague
J. Safra Group
arrow_drop_up