The Real Estate Department had changes to the faculty.
Spring 2022
During the 2021-2022 academic year, Jessie Handbury was promoted to Associate Professor and Ben Keys became a full Professor of Real Estate and Finance.
The Real Estate department welcomed new faculty member Sophie Calder-Wang. Sophie is Assistant Professor of Real Estate, Assistant Professor of Business Economics & Public Policy, and Assistant Professor of Finance.
Maisy Wong is on sabbatical this academic year. Her research will take her to Singapore in the spring.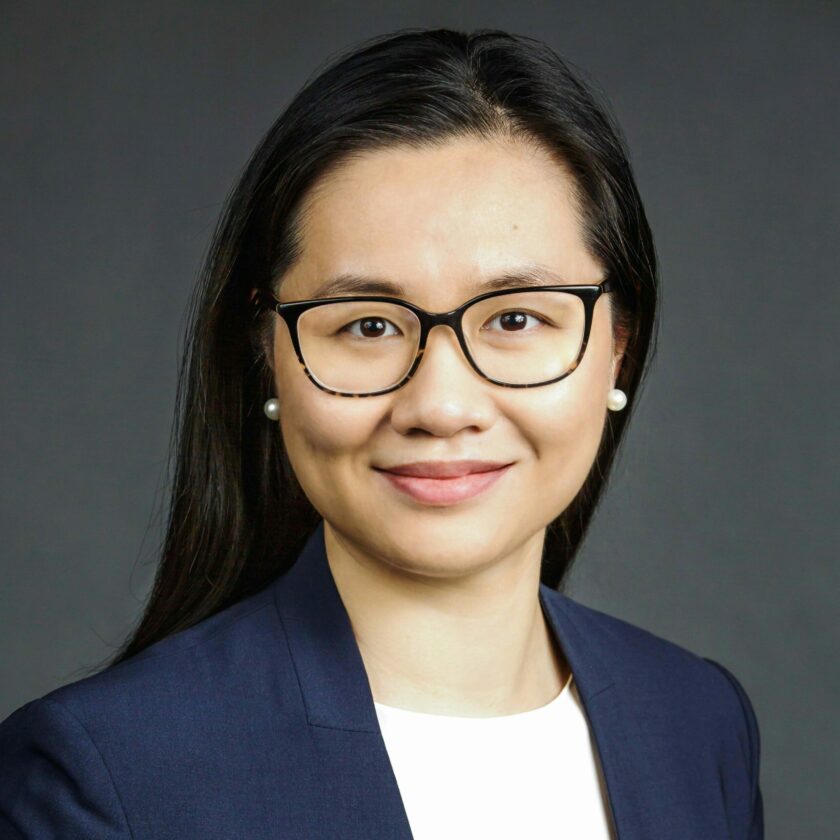 arrow_drop_up